What is Management 3.0 and how can it benefit you and your company?
The goal of Management 3.0 is to help you grow and transform organizations into becoming great places to work.
Management 3.0 is a movement of innovation, leadership with management as a group responsibility.
Management 3.0 is
a workshop
,
a couple of books, and a collection of concrete practices
, to inspire managers and team members, who face the challenge of transforming their organizations to be more innovative, with a higher productivity. We achieve this by providing guidance and practices, and by applying new thinking to the craft, art, and science of management and leadership.
You don't want theories and soft management science, you want hands-on approaches that can become solutions for increasing employee engagement and improving results. You want to build a future.
The origin of Management 3.0
In 2010, Management 3.0 started first as a best-selling agile management book by leadership guru Jurgen Appelo. Then, in 2016, Jurgen released Managing for Happiness. These two successful, proactive management and leadership guides have been turned into a two-day and a one-day hands-on workshops that enable each team member to set on a path to success and purpose because small moves smartly made can set big things in motion.
For whom is Management 3.0
The Management 3.0 workout practices aim at leaders and knowledge workers who are trying to be more agile and lean in their approach to management. The courses and workshops typically draw a mix of team leaders, development managers, IT directors, agile coaches, HR managers, project managers, scrum masters, product owners, and creative workers.
Participant Comments
Lots of ideas to try with my team to get to know them better and improve our work.
Mattia Battiston,
Software Developer, Italy
I had so many takeaways, almost everything. I would say: complex systems discussion, a lot of metaphors, 7 levels of authority, discussions of challenges, loved all the stories. Great great great course!
Tali Goshen,
VP of Human Resources at superDimension, Israel
The games & exercises were great! In particular, I liked the Metrics Matrix, Champfrogs, Delegation Poker, and Meddlers. I also liked the Change management 3.0 Module & the change exercise – it really brought everything together into 4 aspects of change that's spot on with the type of work I do with clients & teams.
Susan Gibson,
Agile Coach at LeanDog, USA
Management 3.0 Workshops, Courses and Tutorials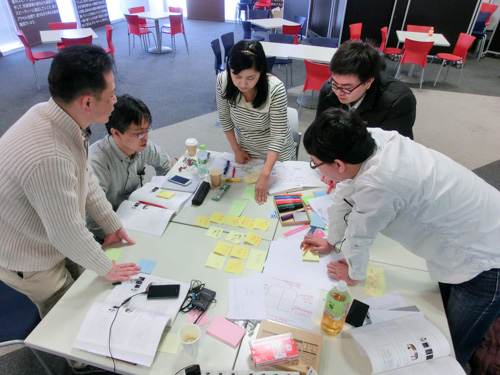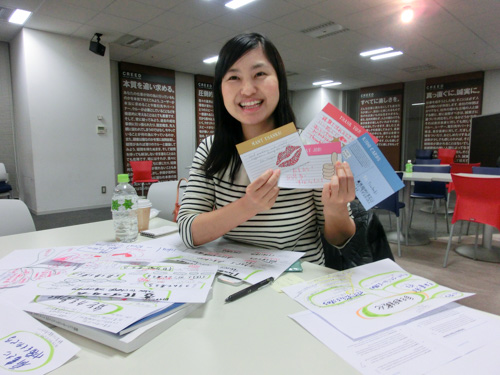 Our workshops and courses are created to share ideas and experiences from innovative organizations with modern management and leadership practices. Don't wait while your best employees are quitting their jobs. Join a Management 3.0 event now!
Ideas for Top Management, HR, Scrum Masters, Project Managers and Team Leaders
Whether it's a standard two-day course, a custom eight-hour workshop, a four-hour tutorial, or a brief 1-hour talk, all Management 3.0 events are designed to make a lasting impression.
Management 3.0 has 8 major topics, which are continually refined and supplemented. The most important goal for Management 3.0 events is for people to take action to improve their organizations. All events adhere to the following principles: theory and practice in small chunks; clear and effective visuals; inspiring stories and metaphors; fun games and exercises; focused group discussions; and concrete practices with tangible results.
Learn About Agile Management
Agile management is the generic term for leadership and governance of creative teams in a way that is consistent with agile and lean thinking. You will be acquainted with common methods, principles, and challenges in agile transformations around the world, and the necessity of management in agile organizations.
Learning by Playing, Practicing by Exercising
Each of the Management 3.0 topics includes at least one game or exercise. In groups of three to seven people the attendees run simulations of real-world management issues. Sometimes the participants play as different line managers against each other. Sometimes they act together as one team leader, sharing their ideas while working on a problem.