Our motivation is to transform companies into innovative future enterprises.
We do this by improving the working environment into agile and fun workplace where not only the customer but also the company and the employees are satisfied and happy. In Japanese this is called "Sanpoyoshi", which means a benefit for all three parties of client, seller and the society.
We believe that a new way of leadership and management is required to face the challenges of the present and future. These new mentality can be found in the concepts of Management 3.0 and Agile Leadership. To implement these in your company we want to be your Change Agent to improvement. Our service ranges from workshops as well as individualised coaching for Management 3.0 and Agile Leadership.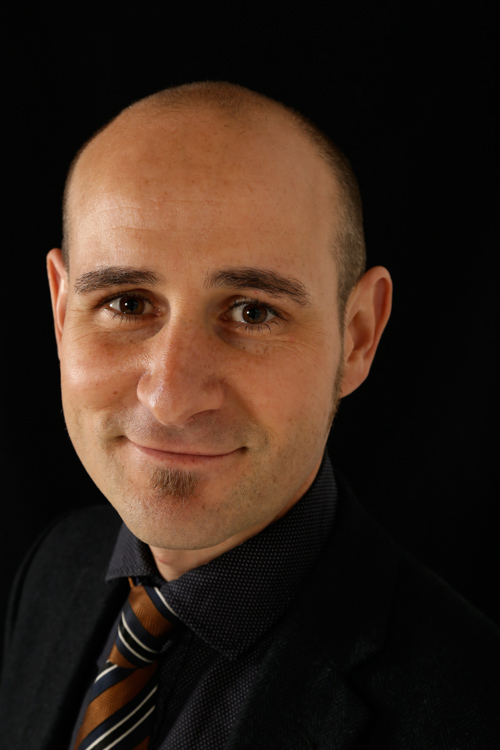 Stefan Nüsperling
Stefan is a Facilitator, Change Agent, the founder of NüWorks, a certified Scrum Master and the first licensed Management 3.0 facilitator in Japan.
He trains organizations and people to give them the ability to improve their work into innovative, high-performing and fun places. Seeing Self Organization as the key to successful high-performing teams, he helps Japanese companies to adapt Agile Leadership and Innovation practices of Management 3.0 by providing public workshops as well as in-house workshops.
During his career he made extensive experience in working as Project Leader, Regional Manager and Agile Transformation coach with multinational High-Tech enterprises in the fields of Management as well as Agile Software Development in Japan, South Korea and Germany.
He is active in the Agile community as a blog writer, Meetup organizer and conference speaker, for example at the Regional Scrum Gathering and Agile Japan.