Transforming the organization of today's forward-thinking leaders into great places to work at
Let's change the way we think about companies. We offer change management programs and workshops for managers, teams and people who want to challenge the status quo.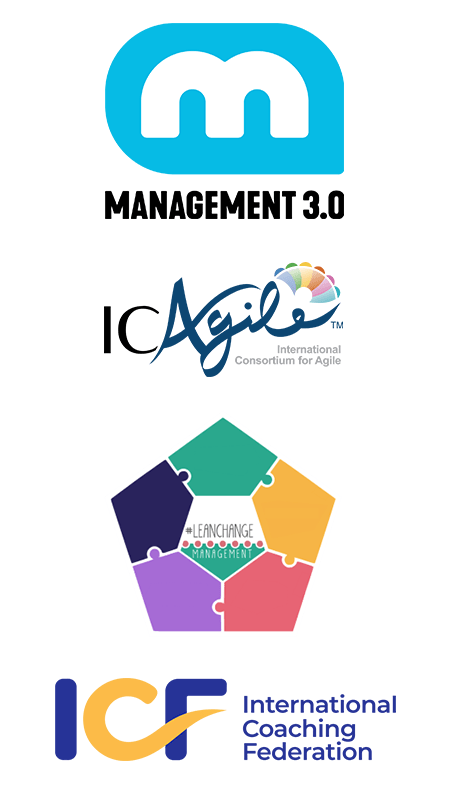 We offer change management programs and workshops for managers, teams and people who want to create great places to work at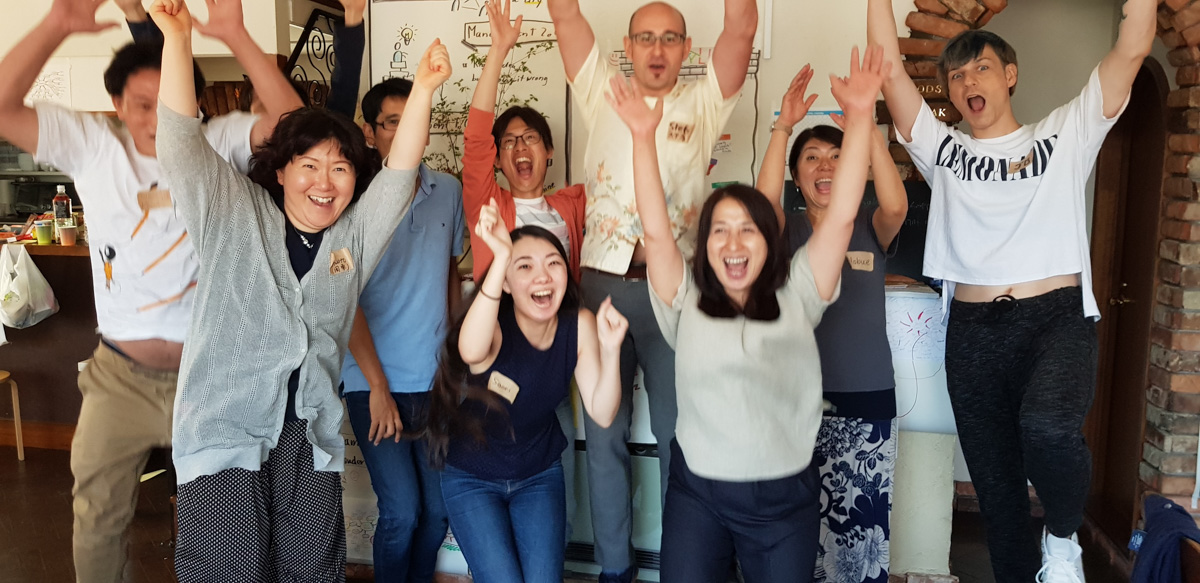 With the trainings of Management 3.0, creative organizations will thrive in the 21st century and managers learn how to manage the system, not the people.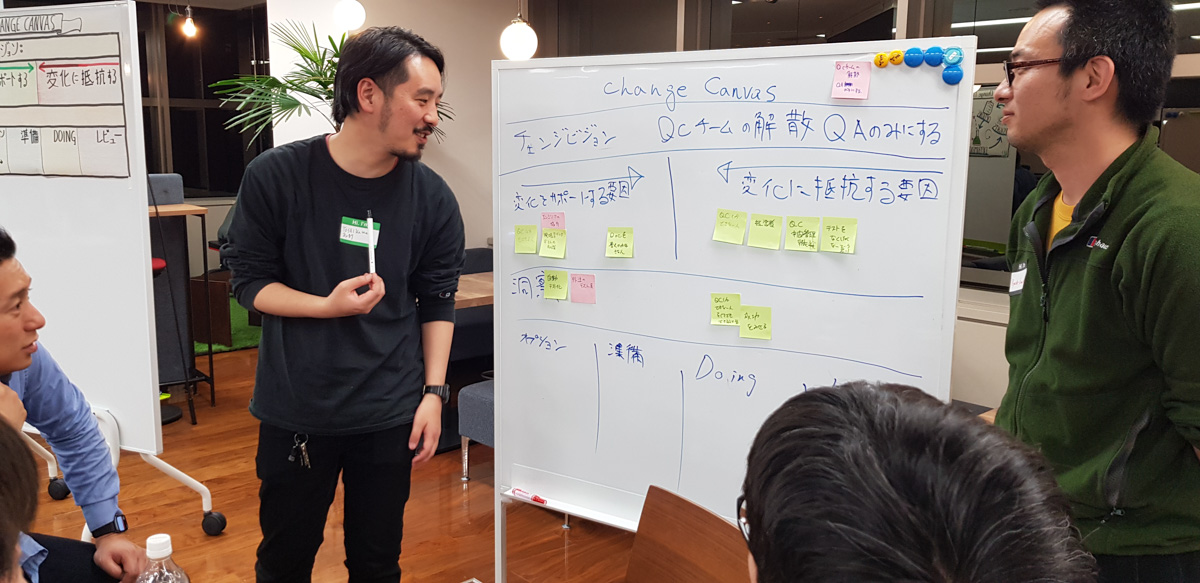 Lean Change Management is a modern approach that takes ideas from Lean Startup, Agile, Organizational Development, and Change Management in order to help you figure out the best approach to the change you're faced with.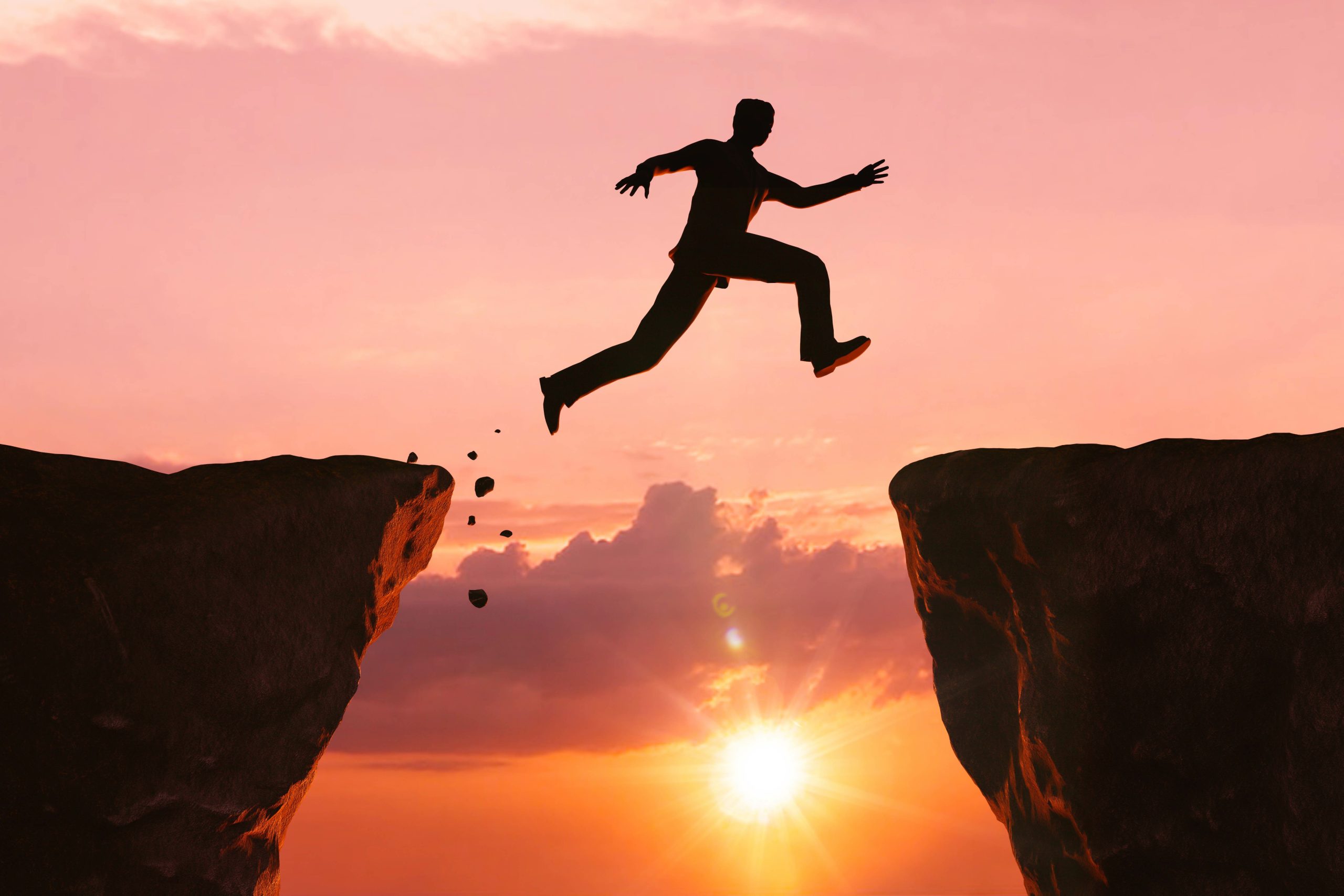 Professional coaching helps people make decisions, set and reach goals, or deal with problems. For many it's a life changing experience that dramatically improves their outlook on work and life while improving their leadership skills.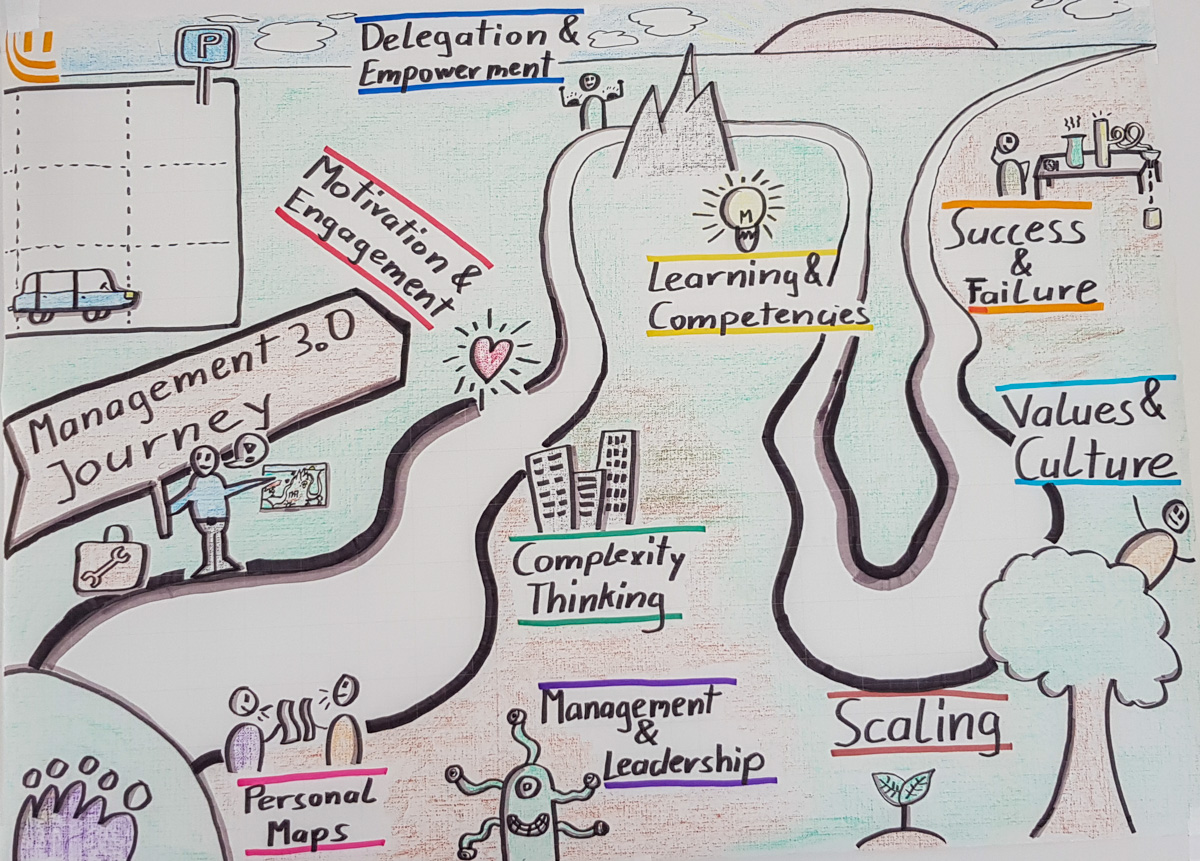 Pictures are a powerful tool for communication of complex topics or organizational strategies. Energize your audience by a graphic recording of your presentation or get your meeting facilitated by an engaging graphic facilitation.
I really liked the way Stefan organized and facilitated the workshop. The personal sharing, finding the common and different motivation factors were the important and good results.
My team will be using the Moving Motivators exercise and the happiness door. The biggest takeaway was to try many different things, tweak, and to try even more.
Interested in experiencing one of our Management 3.0, Lean Change Management, IKIGAI, Work Together Anywhere or Graphic Facilitation offerings?
We are offering you a free 1-2 hour trial workshop at your company, online or in-person. This will be not a sales or marketing event. It is a real training where you will learn at least one concrete practice which you can use straight away in your work.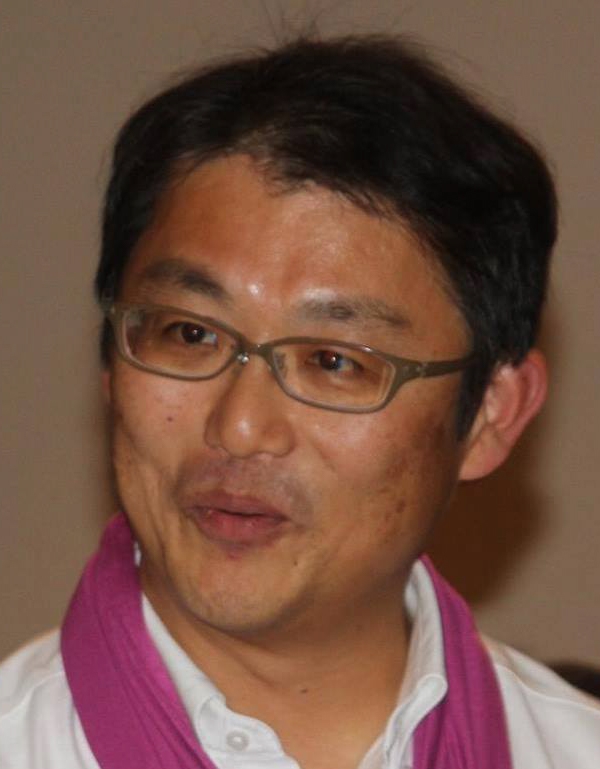 Yasuyuki Kashima
---
Change Management Facilitator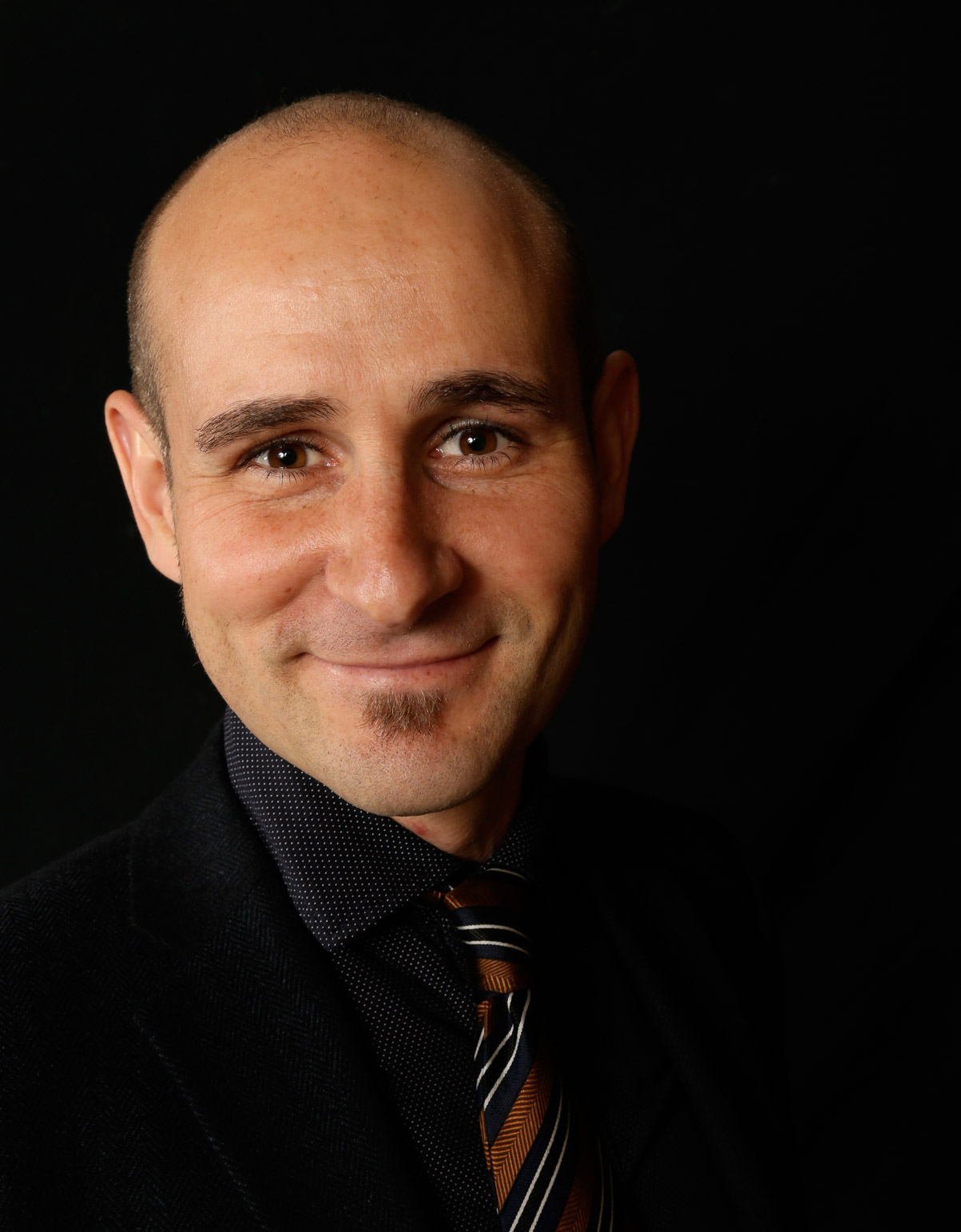 stefan nüsperling
---
Management 3.0 Transformation facilitator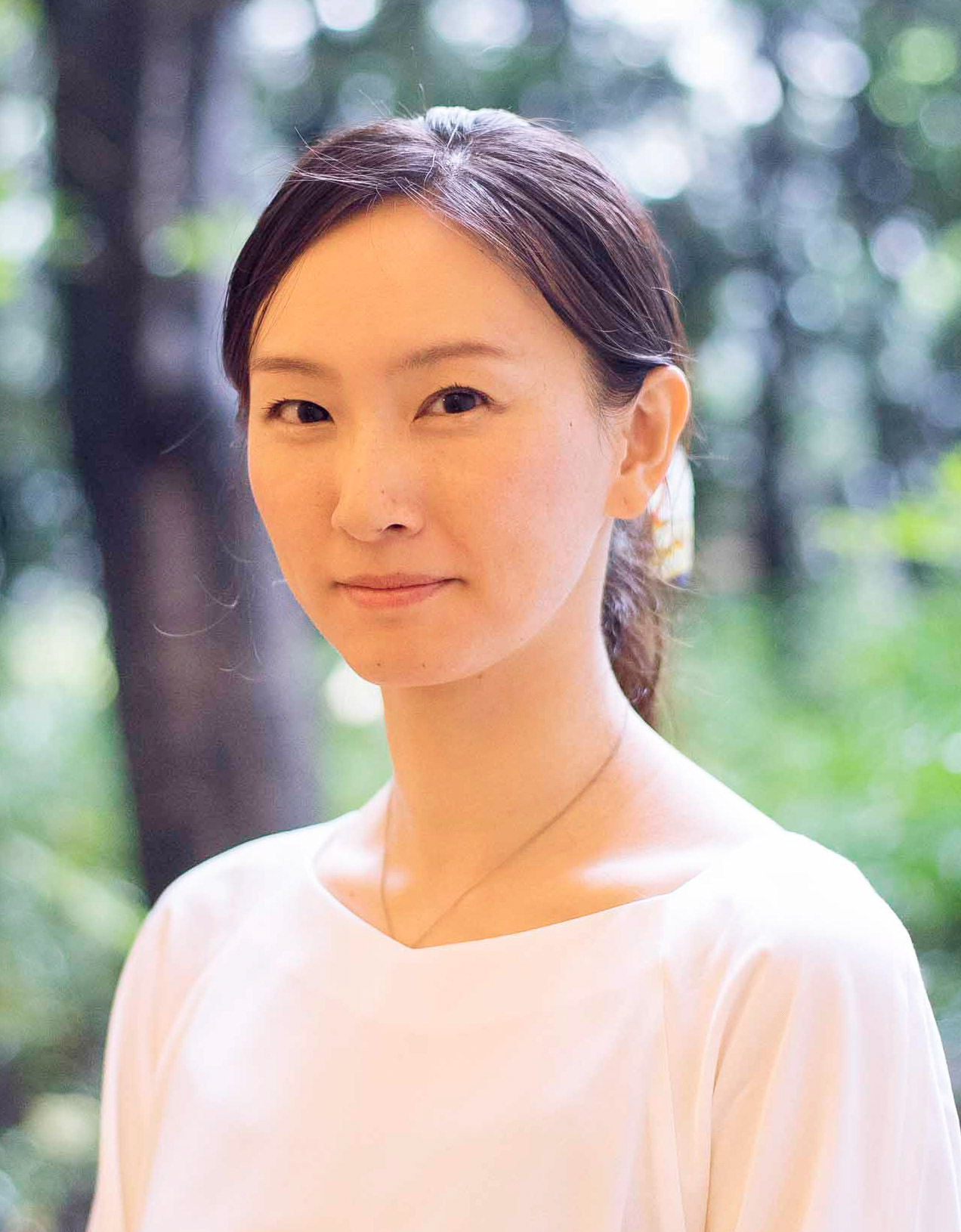 Kumiko Sugiyama
---
Ikigai and Happiness Coach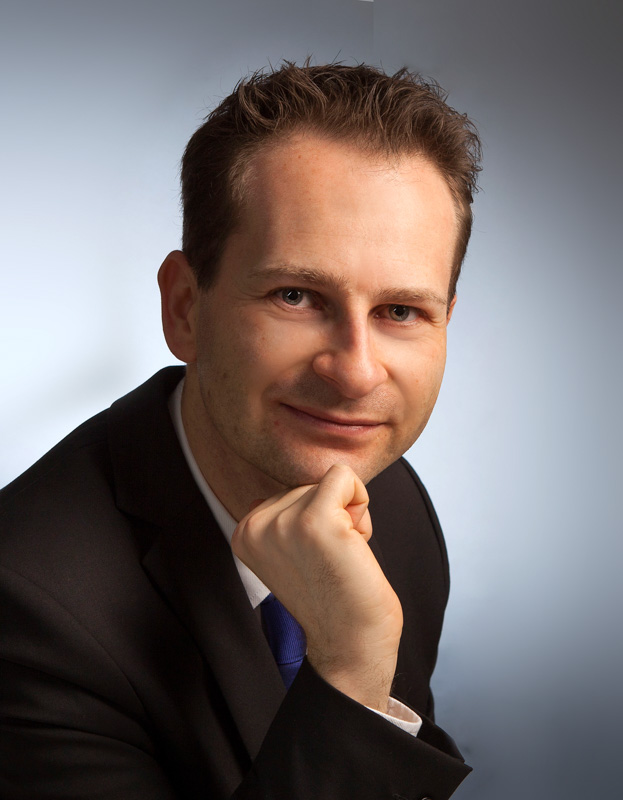 Lionel Bikart
---
Executive Leadership Coach
Contact Us for a Free Trial Workshop