IKIGAI card game workshop: Find your IKIGAI. Learn this unique game from the card inventor Paul Donkers
This unique game helps you, or your clients to find answer to the question: what do I get up for in the morning?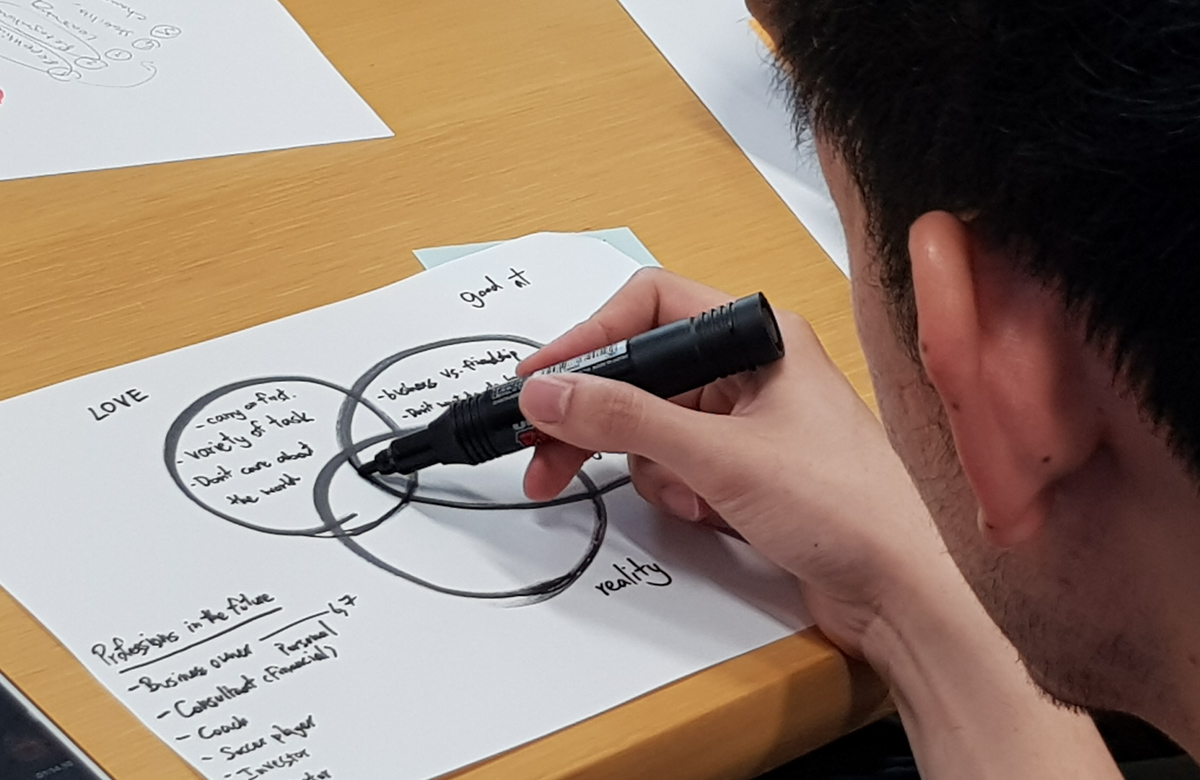 The IKIGAI concept has been drawing attention in the world for several years.
This cardgame helps to ask the right questions. To look within and unlock in which direction to go. IKIGAI card game forces you to make a balanced choice. Taking into account preferences, talents, skills and the realities of the market. Where you are confronted with disruption, digitization and sustainability.
There are a wide range of uses, including when you want to look back on yourself quietly, casually with friends, and used for coaching in business places.
What will you get up for in the morning?
Do you think the current job is suitable for you?
What is the right job for you?
How can I make good use of my strenghts in society?
What do you really want? What is necessary for implementation?
In this workshop we will explore together those questions very deeply.
The game can be played in variations.
Let's enjoy the game while learning about the background of the concept and the feelings included in the IKIGAI card game directly from the inventor Paul Donkers.
【This event will be mainly held in Japanese and a English-Japanese translation will be provided】
For whom is this event
HR Manager, Coaches, Leaders and everyone who is interested in people
People who like to learn about Management 3.0
Everyone who likes to know their IKIGAI
Agenda
Time
Content
18:30 – 19:00
Registration
19:00 – 19:05
Welcome
19:05 – 19:20
(Paul Donkers) Learn from the inventor of the IKIGAI card game: Why is finding your IKIGAI important?
19:20 – 21:00
IKIGAI card game workshop
21:00 – 21:05
Closing
21:05 – 21:30
Q&A,Networking
Profile
Paul Donkers (Ten company)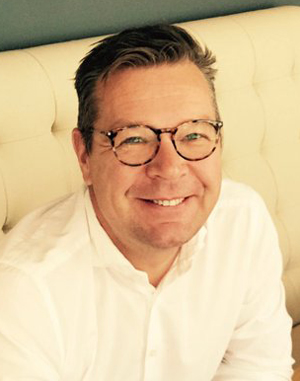 I work on the execution & people side of strategy. Entrepreneurial and translating purpose into strategy and performance.
My career started as General Manager for a Fortune 500 company. I felt fortunate for the chance to work as intrapreneur in those years. In 2000, I introduced a consulting firm from New York in The Netherlands and built it from scratch into a profitable market leader in a decade. Early 2009, I took a leap of faith. I decided to do a start-up.
Through experience I learned what it takes to work as line management executive. To have corporate success and to make my share of mistakes. In the last decade I've experienced what it takes to create and grow a new company.
Working as independent entrepreneur today ànd my background as corporate executive enable me to be a soundboard for our clients. As coach, consultant, speaker, trainer and facilitator.
Stefan Nuesperling (NuWorks)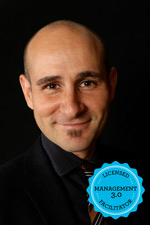 Stefan is a trilingual (German, English, Japanese) IT-Professional with more than 10 years of experience in Project Leadership, Change Management, Facilitation and Management 3.0. He worked with multinational enterprises in the fields of Management as well as Agile Software Development in Japan, South Korea and Germany.
As a certified Scrum Master,
the first licensed Management 3.0 facilitator in Japan
and a Co-Owner of Management 3.0 he is keen on introducing Agile Leadership practices to Japanese organizations and believes that it will make their employees happier, the businesses more effective and customers more satisfied which is called "Sanpoyoshi" (benefit for all three stakeholders).




Kumiko Sugiyama (NuWorks)
NuWorks 広報・運営事務局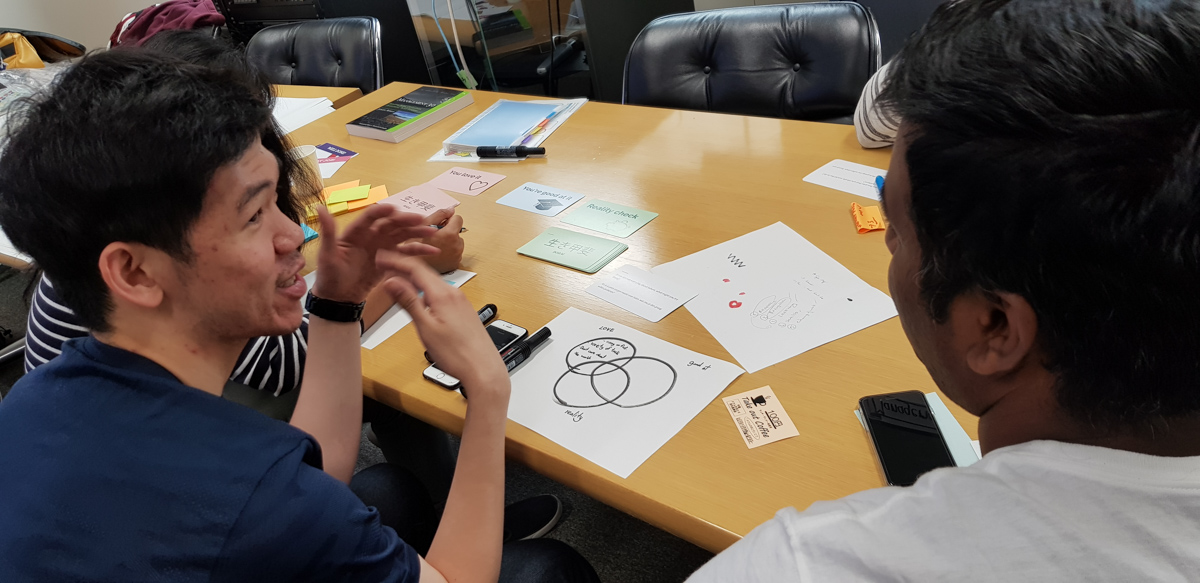 April 9 @ 19:00
東京都渋谷区道玄坂1丁目22-12和孝渋谷ビル 10F