Fundamentals Plus 1-DAY Workshop
The Fundamentals Plus Workshop is the follow up to the Fundamentals Online Workshop. It is a one day workshop, covering important Management 3.0 topics that you have not yet discussed in the previous workshop. It's an in-person workshop, full of interaction, practical experiences and popular Management 3.0 practices.
The Fundamentals Plus Workshop is created for people who want to learn more about Management 3.0 and would like to become a Management 3.0 Facilitator/Coach in the future.
Attending the one-day Fundamentals Plus Workshop, in combination with firstly attending the Fundamentals Online Workshop will allow you to become a facilitator yourself.
Prerequisites for attending the Fundamentals Plus Workshop:
If you want to attend the Fundamentals Plus Workshop first you have to attend the Fundamentals Online Workshop.
---
What does the Fundamentals Plus Workshop cover?
The Fundamentals Plus Workshop consists of eight hours, it's a one day workshop. The The Fundamentals Plus Workshop is an extension on the Fundamentals Online Workshop.  At the end of the workshop attendees will have covered all the Management 3.0 Views.
As the workshop starts first you will look back together on the things you tried out after the Fundamentals Online Workshop. Which practices have you used? How did it go? What are your learnings?
---
You have realized that there is not enough motivation from your employees.
You are sure that there is untapped human potential.
You are missing enough global leadership capability in your team.
You want to be proactive about this current situation.
You want to change management how it should be…
Management 3.0 is the future of management.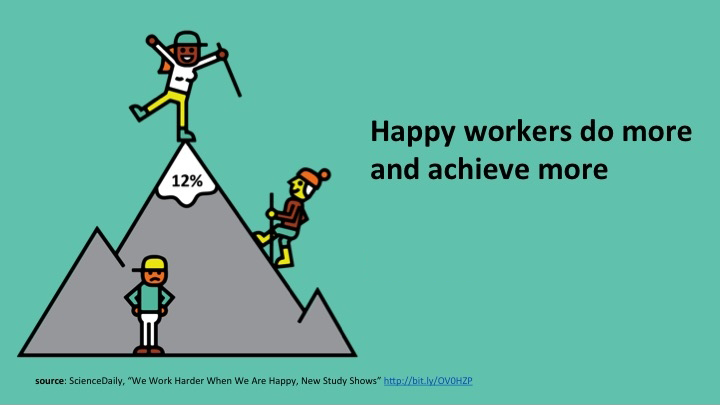 It follows the systems thinking movement that 95 percent of the performance of an organization is the result of the whole system, not the individual.
Management 3.0 examines how to analyze that system to come up with the right solutions for better leadership across organizations.
This two-day, hands-on workshop offers best practices, tools and games which you can take back and use immediately to improve your:
Performance management
Team collaboration and project management
Competence development
Worker empowerment
Self-organization and delegation
Developing purpose and value inside an organization
Change management and organizational transformation
Organizational hierarchy and network
Employee engagement
Extrinsic and intrinsic motivation
Is Management 3.0 right for you?
Yes, if you have realized that highly motivated people are the most important asset.
Yes, if you recognize the need of modern global leadership for Japanese companies.
Yes, if you have understood that you need to optimize the whole team or organization.
オンラインManagement 3.0ワークショップを受講された方々のご感想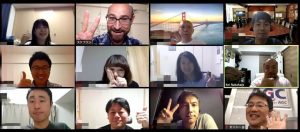 「オンライン開催でしたが、サインの仕方や進行など、改めて基本的なことを知ることができて良かったです。プラクティスやツールなどもオンラインで学ぶことができて、多くの気づきを得られました!」 (チームリーダー)
「資料はわかりやすく、グループワークも良く出来ていてやっていて楽しかった!」 (IT)
「参加型のワークは、様々な意見が聞けて良かったです。Complexity Thinkingについては、これだけのワークがあっても良いかなと思いました。 」 (IT)
「オンラインで他の参加者の方とも打ち解けられながら楽しくできました。パーソナルマップやムービング・モチベーターズを職場でも実践したいと思います。」 (チームマネジャー)
「雰囲気作りや説明のテンポなど、参加者が気持ちよくセッションを歩めるよう、ベストを尽くしていただいていたと感じています。 」 (IT)
---
お申し込み方法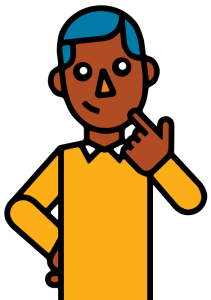 以下よりお申込みください。
請求書または銀行振込みをご希望の方は、こちらのフォームにご記入ください。
また、 このワークショップを御社内で実行することもできます。
お問い合わせはこちらまで。
---
Who usually attends this Workshop?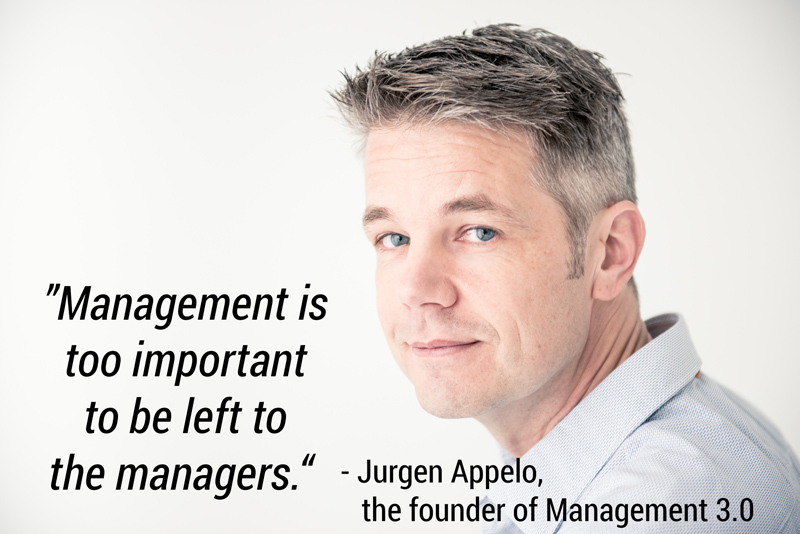 Management 3.0 is for anyone with leadership potential. This course aims at managers, leaders as well as team members who want to learn about how to contribute to become a great organisation. In other words everyone who wants to manage for happiness.
Professionals who often attend the training are:
Upper-level and Middle Management
Scrum Masters and Agile coaches
Project Managers and Project Owners
Team Leaders
Human Resources
Any leadership role
Certification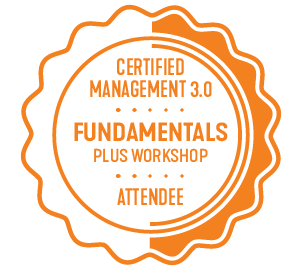 Do you plan to become a licensed Management 3.0 Facilitator yourself? Attending both Fundamentals Workshops and having earned both certificates allow you to apply for a facilitator license yourself. Learn more about becoming facilitator
What should you bring to the workshop?
An open mind
Ready to have lots of fun learning
While a lot of our attendees come with an Agile background, this is not necessary
Join the Management 3.0 Movement Now
To foster collaboration beyond the workshop you get access to the Management 3.0 community in Japan (e.g. Offline Gatherings, Facebook & Slack group)
---
お申し込み方法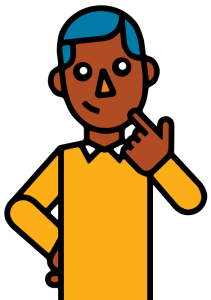 以下よりお申込みください。
請求書または銀行振込みをご希望の方は、こちらのフォームにご記入ください。
また、 このワークショップを御社内で実行することもできます。
お問い合わせはこちらまで。
---
Workshop Structure
(Workshop language will be mainly in Japanese but English language support is available)
Date  : 2022 3/5(Sat) 10:00-18:00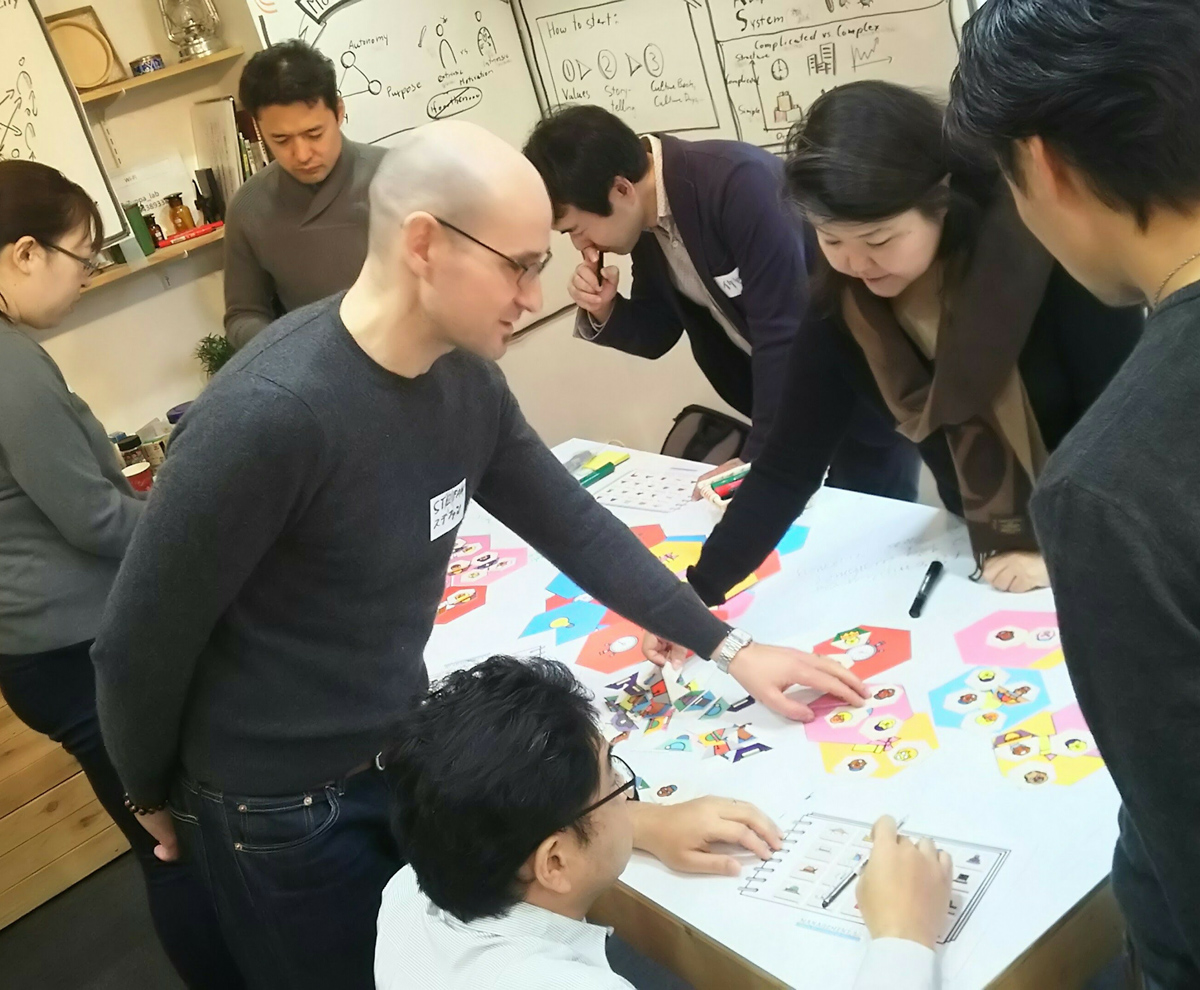 You'll dive into the following Management 3.0 modules:
The first module you discuss in the Fundamentals Plus Workshop is our new Teams module, coming along with the Team Decision Matrix and the Diversity Index.
The following three modules are Foundation Modules and ensure you will learn about all the Management 3.0 views. Practices discussed in these modules are Value Stories, Team Competency Matrix as well as playing the Meddlers Game.
◆ After the workshop, we will hold a simple social gathering. Please join us.
◆Retrospective: About 2-3 weeks after the completion date, we will share experiences online.
About the Facilitator
Stefan Nüsperling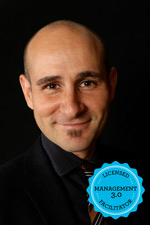 Stefan is a trilingual (German, English, Japanese) IT-Professional with more than 10 years of experience in Project Leadership, Change Management, Facilitation and Management 3.0. He worked with multinational enterprises in the fields of Management as well as Agile Software Development in Japan, South Korea and Germany. As a certified Scrum Master, the first licensed Management 3.0 facilitator in Japan and a Co-Owner of Management 3.0 he is keen on introducing Agile Leadership practices to Japanese organizations and believes that it will make their employees happier, the businesses more effective and customers more satisfied which is called "Sanpoyoshi" (benefit for all three stakeholders).





Yasuyuki Kashima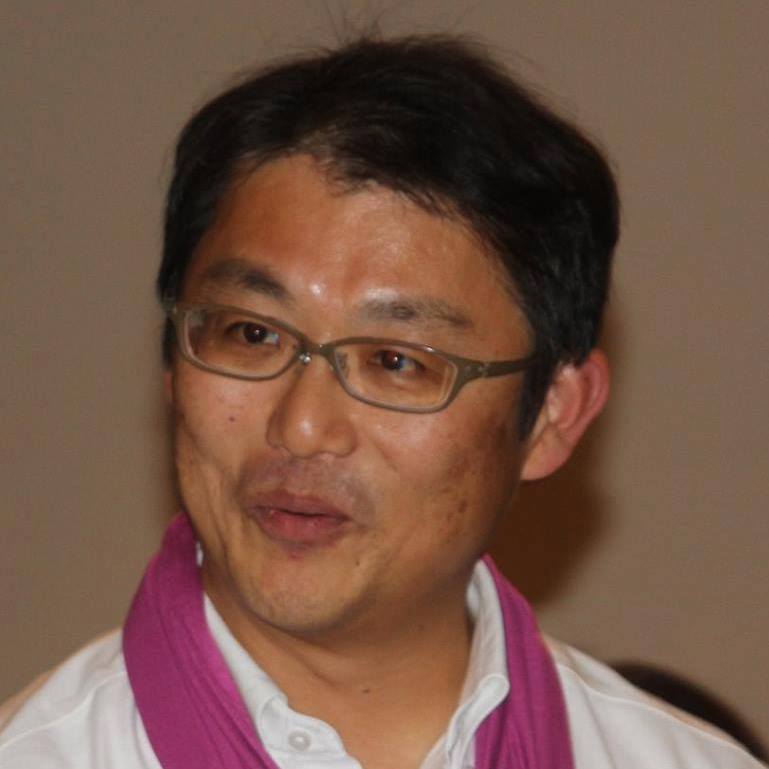 Former Top Manager, Change Agent, and Management 3.0 Licensed Facilitator
IT professional with over 30 years of experience as a manager, change agent and facilitator. He spent two years in Geneva, Switzerland, working on agile transformation projects and studying organizational development. During that time, he attended a Management 3.0 workshop in London and became a Management 3.0 facilitator. His life's work is to create an environment design team for people and organization engagement through an ecosystem of open innovation including digital and IT transformation, to produce happy Japanese people in the world, and to introduce agile leadership practices to Japanese organizations. He is active in the field.
Links
Official Management 3.0 website:
Website of Jurgen Appelo, the founder of Management 3.0:
The latest book by Jurgen Appelo
Managing for Happiness at Amazon.co.jp
Note
Tax included
15% Group Discount (3 people or more)
Up to 50% Discount for Low-Income Groups (e.g. students)
A minimum of 3 participants are required for a workshop to proceed.
Refund Policy:

Until 6 weeks before the event = 100%
Until 4 weeks before the event = 50%
Until 2 weeks before the event = 25%
Please contact the organizer for discount prices.
For more details of the standard Management 3.0 Two-Day course visit the global Management 3.0 website.
We can also run this workshop in-house at your company.
---
お申し込み方法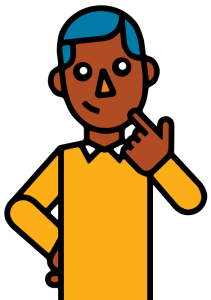 以下よりお申込みください。
請求書または銀行振込みをご希望の方は、こちらのフォームにご記入ください。
また、 このワークショップを御社内で実行することもできます。
お問い合わせはこちらまで。
---
弊社イベントにおける新型コロナウィルスの感染防止対策について
イベント開催にあたり、東京都感染拡大防止ガイドラインに沿って実施してまいります。
また、施設の使用ができなくなった場合や、感染拡大によって開催を見送らざるを得ない場合は、他施設を手配、もしくは日程の延期をいたします。予めご了承をお願いいたします。
<お願い>
・ご参加前含め、発熱や体調不良がある場合は、ご出席をお控えください。
・人と人との間隔確保(2m程度)いたします。
・マスクの着用をお願いいたします。
・飲食物、共有物品は各参加者に予めお配りし、そちらを使用していただくようお願い申し上げます。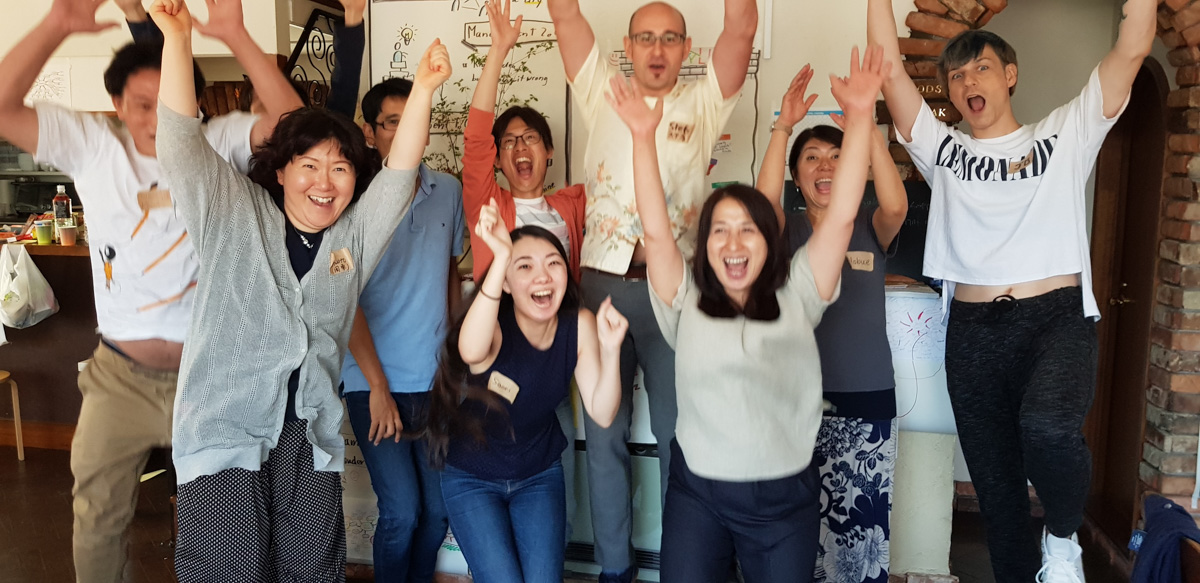 June 11 @ 10:00 — June 11 @ 18:00
日本たばこ産業株式会社 会議室 〒105-6927 東京都港区⻁ノ⾨4-1-1 会議室