2 Day Train-the-Trainer Workshop: Learn how to facilitate a Management 3.0 Workshop
You want to coach your team to use Management 3.0
You want to facilitate great Management 3.0 workshops
You want to push Management 3.0 in your organization
You want to learn how to wow people with Graphic Facilitation

Train-the-Trainer is a face–to–face course for experienced Management 3.0 practitioners. It gives you all the know-how and skills for introducing Management 3.0 to your team, organization or client.

Benefit from our extensive experience

This train-the-trainer workshop is the fastest and most efficient way to build the skills you need to successfully train your colleagues or clients.

Facilitating a Management 3.0 Workshop is not easy. During 5 years and over 100 trainings of Management 3.0 we have gained a extensive experience in running Management 3.0 workshops. You can benefit from this knowledge which will prevent you from making mistakes in the future.
In the training you will experience how to give your learners the opportunity to practice new techniques and skills for better management. In addition, it will teach you how to give constructive feedback on their efforts so they can learn more effectively.

Furthermore, you will learn how you can run memorable meeting or workshop by using Graphic Facilitation. Stefan has developed his graphical skill during the years for experience and you can benefit from this knowledge, because everybody can draw.

Who should attend?

This new Management 3.0 workshop is designed for Management 3.0 evangelists who work with Management 3.0 first-timers or already practitioners. It is mandatory to completed at least the Online Management 3.0 Fundamentals Online Workshop or the In-Person Management 3.0 Foundation Workshop.

This workshop is especially for Agile Coaches, Consultants, Leadership Facilitators and HR Trainers who want to introduce Management 3.0 into the organization.

What will you achieve by completing this workshop?

Participants will learn to develop the knowledge and skills they need to facilitate Management 3.0 workshop. They learn how to run training sessions, coach teams and give feedback. This hands-on workshop offers best practices, tools and games which you can take back and use immediately to improve your:

Critical Thinking abilities

Graphic Facilitation skills

Listening & Asking capabilities

You will develop a personalized action plan during the workshop in order to put the things you learned into practice. Furthermore, you are getting support from the facilitator and can ask questions which go beyond the training. It helps you to overcome obstacles you might encounter back on the job.

Certification

At the end of the workshop, you receive an official certificate signed by Jurgen Appelo and a batch for your business card.

※ You have to attend all two sessions to get the certification.

What should you bring to the workshop?

A good understanding of Management 3.0

Ready to have lots of fun learning

While a lot of our attendees come with an Agile background, this is not necessary

Join the Management 3.0 Movement Now

To foster collaboration beyond the workshop you get access to the Management 3.0 community in Japan (e.g. Gatherings, Facebook & Slack group)

Workshop Structure

(Workshop language will be mainly in Japanese but English language support is available)

In the Management 3.0 Fundamentals Online Workshop you will learn about the basics of Management 3.0, with a focus on practices that are useful in remote teams.

Day 1: Facilitation Theory and Background (2021 10/2, Sat., 10:00-18:00)

What is facilitation and how does it benefit you

Common Facilitation Techniques

The Management 3.0 Facilitation style: Training from the Back of the Room

Management 3.0 Module Overview

How to prepare a Management 3.0 Workshop

Day 2: Practical Exercise (10/9, Sat., 10:00-18:00)

Prepare your own Management 3.0 workshop

Demo Sessions by the participants with feedback and improvement tips from the trainer

Management 3.0 workshop system and how to use it

◆Retrospective: About 2-3 weeks after the completion date, we will have a reflection session where we share experiences online.
Who usually attends this Workshop?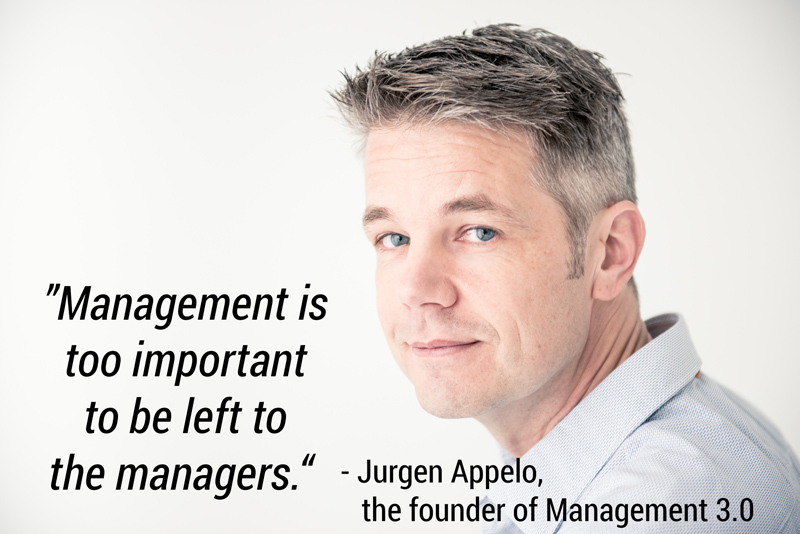 Management 3.0 is for anyone with leadership potential. This course aims at managers, leaders as well as team members who want to learn about how to contribute to become a great organisation. In other words everyone who wants to manage for happiness.
Professionals who often attend the training are:
Upper-level and Middle Management
Scrum Masters and Agile coaches
Project Managers and Project Owners
Team Leaders
Human Resources
Any leadership role
---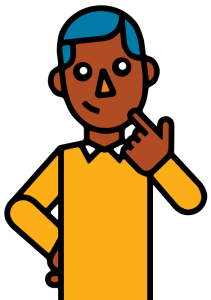 Get your Ticket Now via Doorkeeper
If you need an invoice or want to pay via Bank Transfer, please use this form.
We can also run this workshop in-house at your company.
For further information, please contact us.
---
About the Facilitator
Stefan Nüsperling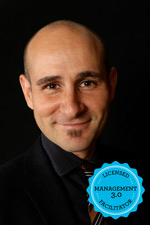 Stefan is a trilingual (German, English, Japanese) IT-Professional with more than 10 years of experience in Project Leadership, Change Management, Facilitation and Management 3.0. He worked with multinational enterprises in the fields of Management as well as Agile Software Development in Japan, South Korea and Germany. As a certified Scrum Master, 
the first licensed Management 3.0 facilitator in Japan
 and a Co-Owner of Management 3.0 he is keen on introducing Agile Leadership practices to Japanese organizations and believes that it will make their employees happier, the businesses more effective and customers more satisfied which is called "Sanpoyoshi" (benefit for all three stakeholders).




鹿嶋 康由 (Yasuyuki Kashima)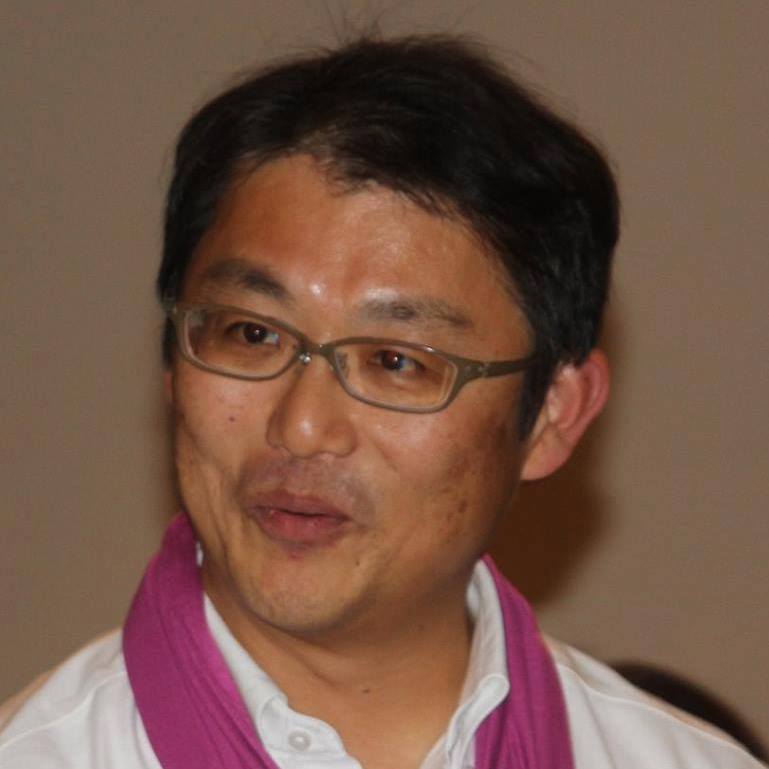 Former Top-Manager, Change Agent and Management 3.0 Licensed Facilitator
Yasuyuki is an IT professionals with over 30 years of experience as Manager, change agent and facilitator. He worked in Geneva, Switzerland for two years on agile transformation projects and studying organization development. During that time he participated at a Management 3.0 workshop in London and became a Management 3.0 facilitator.
Yasuyuki is keen on introducing an engaging environment for teams and people in organizations through an ecosystem where open innovation can happen. Furthermore he introduces agile leadership practices to Japanese organizations to create a culture where worker happiness is easily possible for everyone.
主催
リンク
国際Management 3.0ウェブサイト
Management 3.0の考案者のJurgen Appeloのウェブサイト
Jurgen Appeloの最新の本
Managing for Happiness at Amazon.co.jp
---
お申し込み方法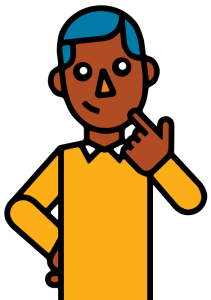 Get your Ticket Now via Doorkeeper
If you need an invoice or want to pay via Bank Transfer, please use this form.
We can also run this workshop in-house at your company.
For further information, please contact us.
---
Note
Tax included
15% Group Discount (3 people or more)
Up to 50% Discount for Low-Income Groups (e.g. students)
A minimum of 3 participants are required for a workshop to proceed.
Refund Policy:

Until 6 weeks before the event = 100%
Until 4 weeks before the event = 50%
Until 2 weeks before the event = 25%
Please contact the organizer for discount prices.
For more details of the standard Management 3.0 Two-Day course visit the global Management 3.0 website.
We can also run this workshop in-house at your company.
お客様の個人情報の取扱いについて
※ 下記に同意のうえ、お申し込みください。
【お客様の個人情報の取扱いについて】
NuWorks合同会社、本ワークショップ運営の目的のために、ご登録いただきましたお客様の個人情報を使用いたします。
【個人情報保護方針】
NuWorks合同会社は個人情報につき必要な保護処置を行ったうえで、各社の個人情報保護に関する方針に従い取り扱います。
NuWorks合同会社の個人情報保護方針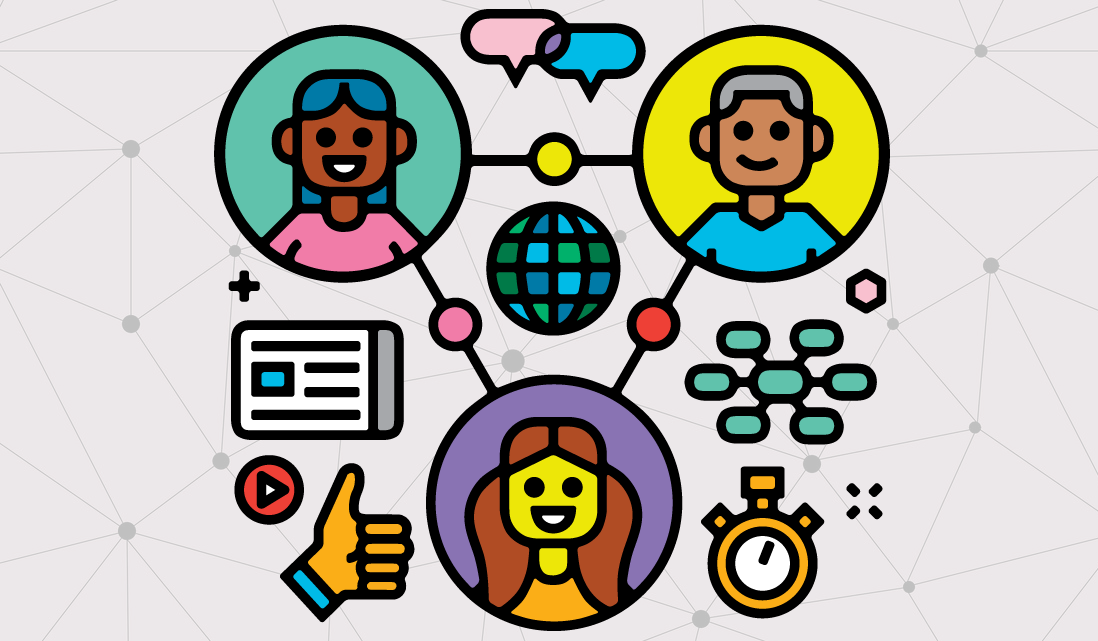 October 2 @ 10:00 — October 9 @ 18:00
日本たばこ産業株式会社 東京都港区⻁ノ⾨4-1-1 25階会議室