In this Agile HR workshop business partners, personnel developers, recruiters and others who work in or closely with human resources will learn about the Agile mindset, organizational design, roles, career paths, performance, goals & motivation, promotions, talent acquisition and retention as well as learning and development.
Do you face one or more of these challenges?
Agile Leadership Skills for Human Resources employees
Your company is going Agile and you need to support the transformation.
You have realized that there is not enough motivation from your employees.
You are sure that there is untapped human potential.
You want to build collaborative networks to enable innovation
You're exploring ways to reposition HR by redesigning your practices to attract and retain workers
Management 3.0 is the future of management.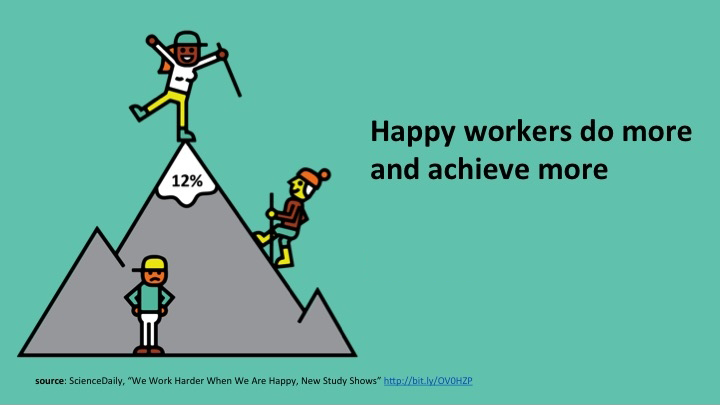 It follows the systems thinking movement that 95 percent of the performance of an organization is the result of the whole system, not the individual.
Management 3.0 examines how to analyze that system to come up with the right solutions for better leadership across organizations.
Our Agile HR workshop is a 20 hour, five-session hands-on interactive event. Management 3.0 is all about the Agile mindset combined with practical tools which you can take back and use immediately to improve your:
Performance management
Team collaboration and project management
Competence development
Worker empowerment
Self-organization and delegation
Developing purpose and value inside an organization
Change management and organizational transformation
Rewarding employees
Giving Feedback
Organizational hierarchy and network
Employee engagement
Extrinsic and intrinsic motivation
---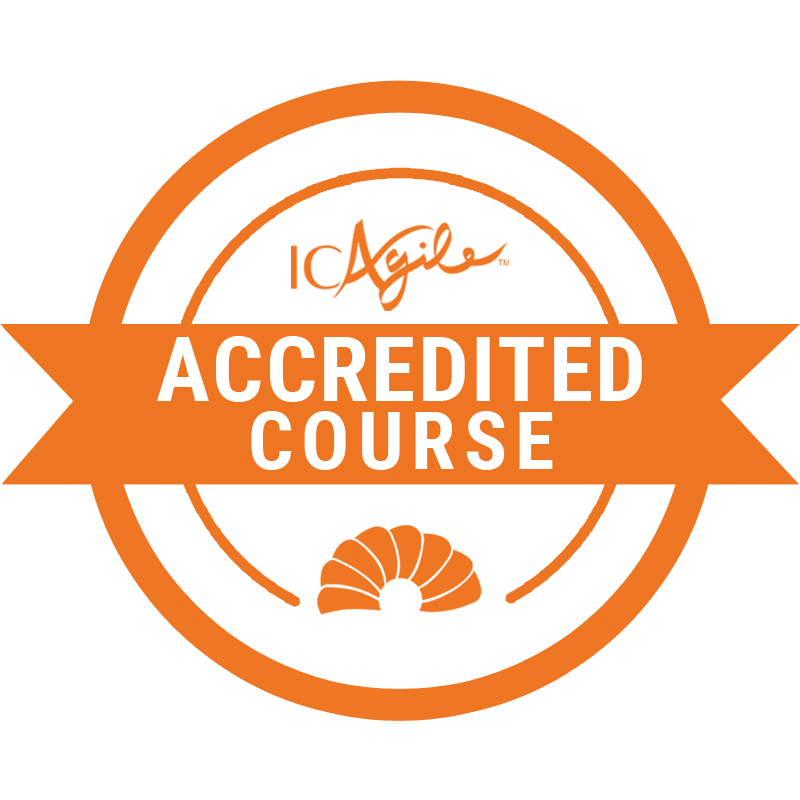 Agility in HR (ICP-AHR) by Management 3.0 – The popular Management 3.0 Foundation Workshop with additional content and ICAgile accreditation.
You will learn the 8 modules and 8 practices from the Management 3.0 Foundation workshop, plus 6 additional modules and 4 additional practices which are especially relevant for Human Ressources in the Agile context.
At the end of the end of the workshop we will discuss a case study and you can receive an ICAgile accredetation.
---
Past Attendee Feedback
What makes this Agility in HR Workshop by Management 3.0 so special is that it's based on the principles of Management 3.0, a workshop concept proven for many years with more than 70.000 certified attendees worldwide.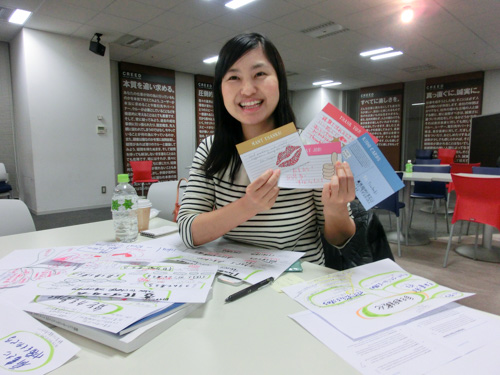 We could learn from the experience of many organizations. The discussions were open and the comparison of culture (Europe vs US vs Japan) was great. Also the learning atmosphere was great. (COO)
"Very good explanations and very structured. Flipcharts helped to document the important results." (Executive Assistant)
"My team will be using the Moving Motivators exercise, a problem wall and a happiness index. The biggest takeaway was to try many different things, tweak, and try more." (Project Manager)
Is Management 3.0 right for you?
Yes, if you have realized that highly motivated people are the most important asset.
Yes, if you recognize the need of modern global leadership for Japanese companies.
Yes, if you have understood that you need to optimize the whole team or organization.
Who usually attends this Workshop?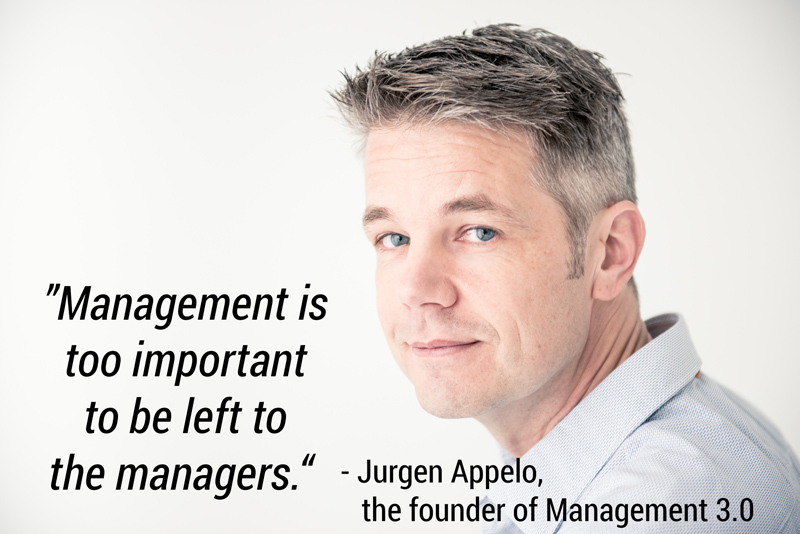 Enhance your skills working with people. Become a better partner for those working in your company and provide greater support in the agile culture.
The ICAgile Certified Professional in Agility in HR (ICP-AHR) certification is part of the Business Agility pathway and is aimed at people who are in what is called HR in most organizations.
Professionals who often attend the training are:
Human Resources
Upper-level and Middle Management
Scrum Masters and Agile coaches
Project Managers and Project Owners
Team Leaders
Recruiting
HR business partners
People development
Everyone working in people management
What will you achieve by completing this workshop?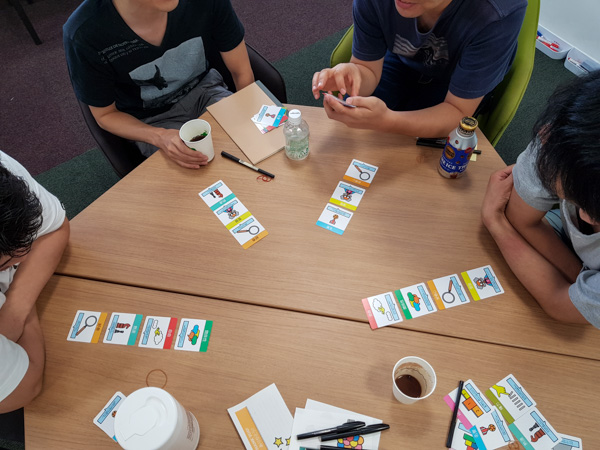 Management 3.0 is very practical methodology. In this workshop, you will try out many different management tools, games, and exercises. And this public training will also involve a lot of open discussion and problem-solving among the participants which will lead to peer-learning.
You will study and experience:
The changing role of HR in agile businesses
Attracting, hiring and retaining the right people
Developing individual competencies
Embracing diversity
Improve teamwork and team collaboration
Keeping people motivated and engaged
Moving from individual performance mindset to team performance
Performance appraisals/ratings
Building trust between management and teams
Changing roles, job descriptions, titles and ways of working
Creating and nurturing an environment of psychological safety
Certification, License and PMI-PDU/-ACP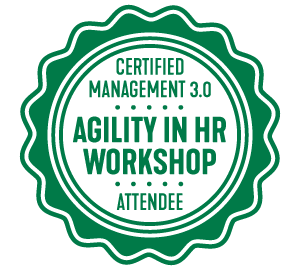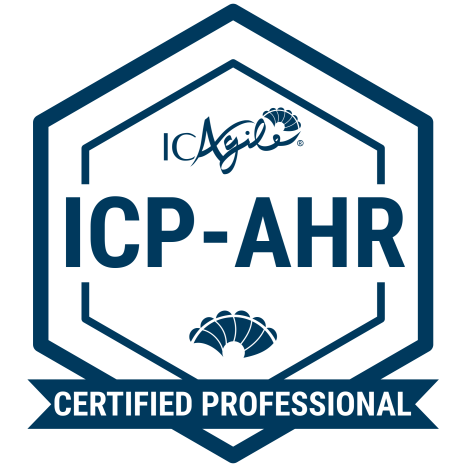 As an attendee of our Agile HR workshop, you will receive two certificates: The Management 3.0 Agility in HR Workshop Certificate of Attendance* as well as the ICAgile Certified Professional in Agility in HR (ICP-AHR) certification.
This qualifies you to become a Licensed Management 3.0 facilitator yourself. (You also have to pay a yearly fee, read more about the license fee and how to how to become a Management 3.0 licensed facilitator at the official Management 3.0 website)
Furthermore, 16 PMI-PDU/-ACP credits are applicable.
What is ICAgile?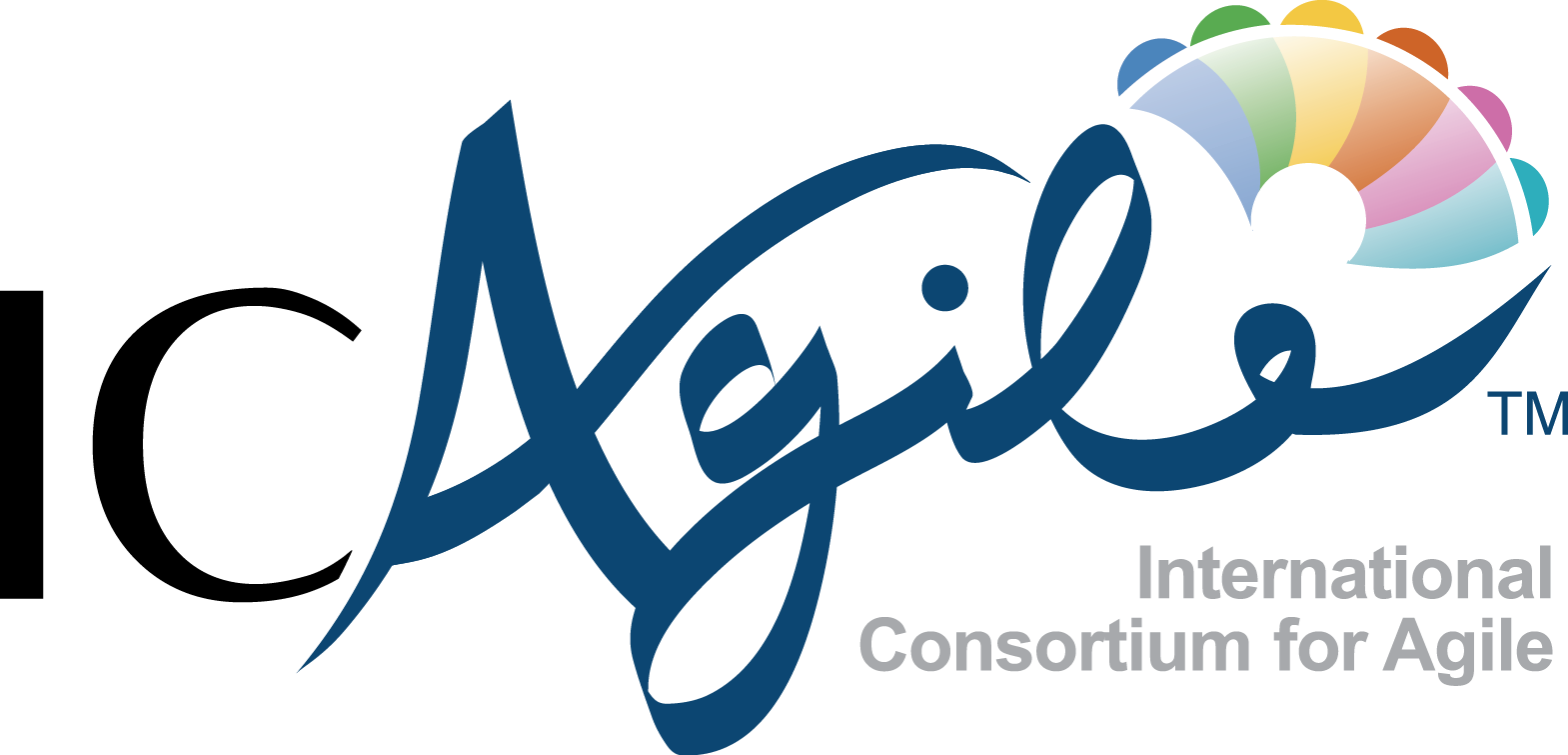 International Consortium for Agile (ICAgile) is a community-driven organization. It is a certification and accreditation body working with course providers to accredit new or existing courses against proven learning objectives. ICAgile-accredited courses meet the highest standards developed by worldwide agile thought leaders.
Workshop Material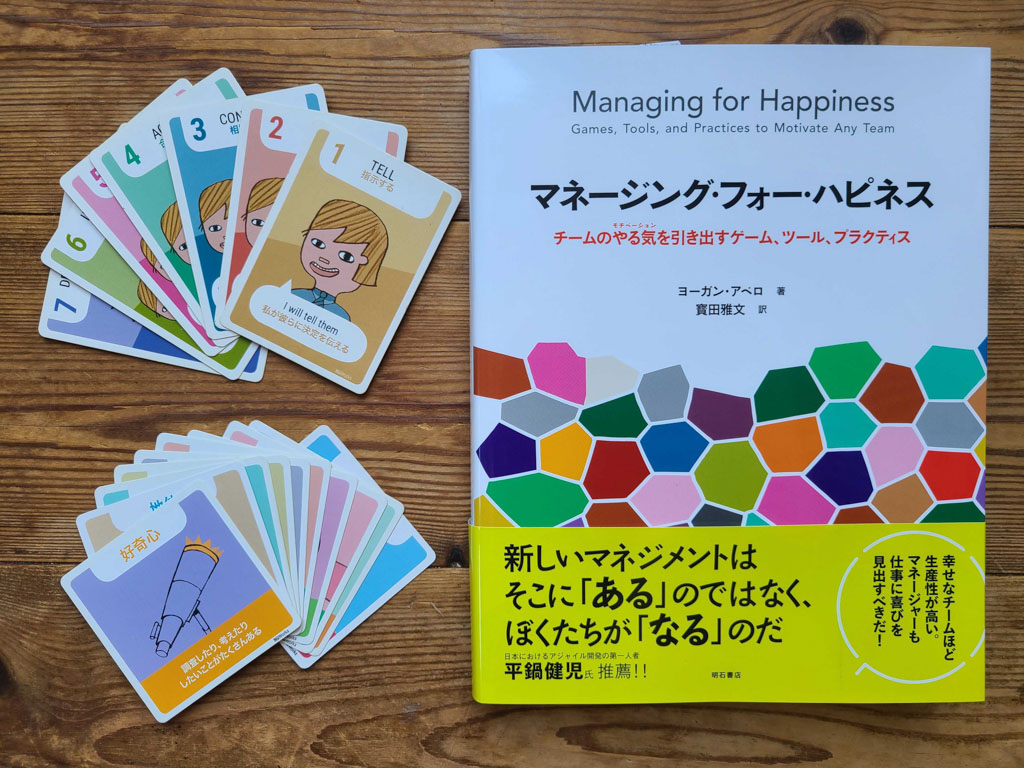 All participants receive the book which translated into Japanese "Managing for Happiness" by Jurgen Appelo, one set of Moving Motivators and Delegation Poker to continue the experience after the workshop.
What should you bring to the workshop?
An open mind
Ready to have lots of fun learning
While a lot of our attendees come with an Agile background, this is not necessary
Join the Management 3.0 Movement Now
To foster collaboration beyond the workshop you get access to the Management 3.0 community in Japan (e.g. Offline Gatherings, Facebook & Slack group)
Workshop Structure
(Workshop language will be mainly in Japanese but English language support is available)
The event adheres to the following principles: theory and practice in small chunks; clear and effective visuals; inspiring stories and metaphors; fun games and exercises; focused group discussions; and concrete practices with tangible results.
Session 1 (11/17, 18:00-21:00)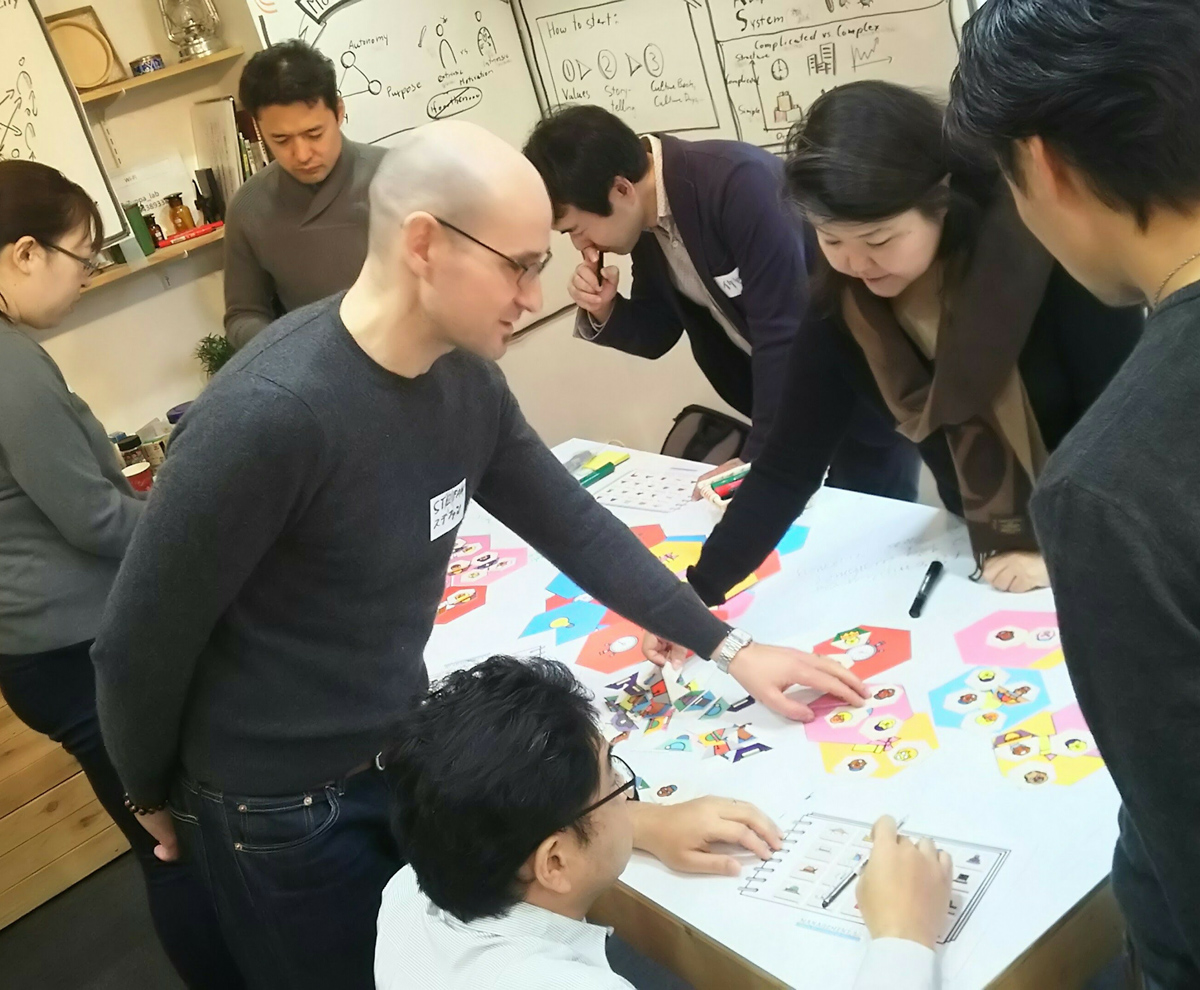 Management and Leadership are one of the two building blocks of Management 3.0. You will learn about the different Management styles, 1.0, 2.0 and 3.0.
Energizing people is where you make sure team members are engaged, motivated and happy. You will learn about the difference between extrinsic vs. intrinsic motivation, the ten intrinsic desires and common techniques for understanding what is important for your team members
Session 2 (11/24, 18:00-21:00)
Complexity thinking is the other building block of Management 3.0. You will learn about what complexity theory is and about the eight guidelines to deal with complexity.
Session 3 (12/1, 18:00-21:00)
Agile Product Development explains why Agile is relevant for most organizations today. Things are changing faster and faster and the world gets more complex and complicated every day. Using an Agile mindset helps you to deal with this new world.
Team empowerment is the key to self-organisation. You will learn how to distribute authorization in an organisation with the seven levels of delegation and implement them with the delegation board.
Session 4 (12/8, 18:00-21:00)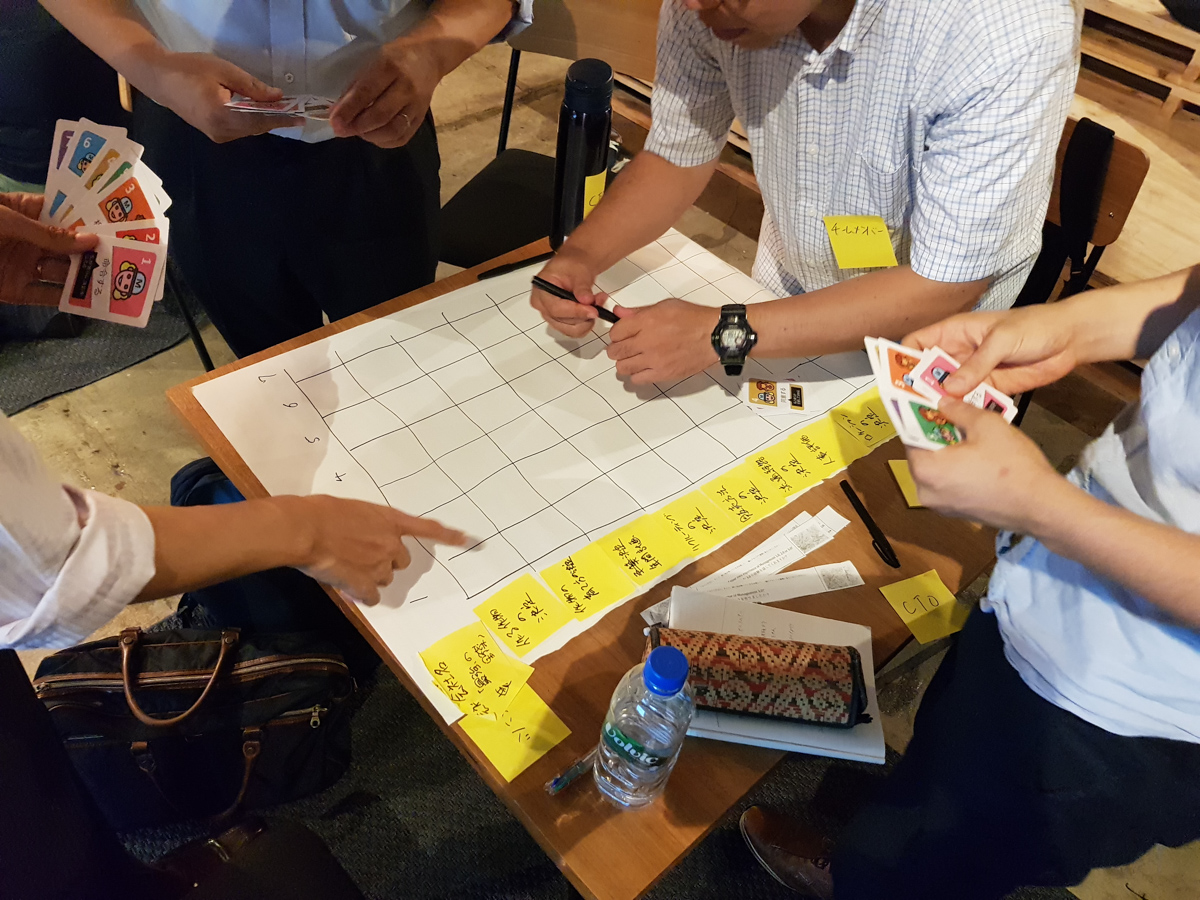 Improving by success and failure is important because team members, teams and organisations need to improve every day by failing fast and learning fast. You will learn how to celebrate failure and why conducting experiments is important and how to manage such experiments.
To scale an organisation in an agile way it is important to consider structures that enhance communication. You will learn how to grow an organisational structure as a fractal and to balance specialization versus generalization, when to choose between functional versus cross-functional teams and about treating teams as value units in a value network.
Session 5 (12/15, 18:00-21:00)
Hire Great People is challenging and this module will help you reflect on your practices at each of the critical stages involved to achieve even greater employee engagement.
Development of competencies in the team is important in order to deal with today's fast-changing world. You will learn about skill levels and techniques to improve and organize competence development by using the Competence Development Matrix.
Session 6 (12/22, 18:00-21:00)
Better Feedback offers the importance of giving actionable feedback as well as a way to overcome the often awkward nature of giving feedback in a constructive way.
The Rewards & Incentives module is focused on understanding how can people can be rewarded without decreasing their motivation by relating people's work and roles to purpose, mastery and freedom.
In the Individual & Interactions – Diversity and Inclusion in the workplace module you will learn how to understand the different personalities, interests and individual needs that come together to make up your team.
Session 7 (1/12 2013, 18:00-21:00)
Only through common Values and Culture can self-organisation work. You will learn how to give people a clear purpose, set a goal and align the constraints by helping your team to discover their values and making them alive instead of just decorations on the wall.
The Meaning & Purpose module is about how purpose matters to all businesses and it focuses on how that purpose must go farther than simply growth, expansion or bank statements. We want everyone who is involved in a business to find it valuable.
※ After the workshop, we will hold a simple social gathering. Please join us.
Retrospective: About 2-3 weeks after the completion date, we will share experiences online.
Follow-up system after the course
Whether you are wondering whether to get a license or not, or have obtained one but are not sure how to get started, we are here to help you get started.
You can take the course within 3 months of attending the workshop.
One hour free per company (more than one person can attend). Please feel free to contact us.
About the Presenter
All facilitators who offer the ICP-AHR Workshop by Management 3.0 are experienced Management 3.0 Facilitators and practitioners. In order for them to become facilitators for this workshop they have to have attended a Management 3.0 Foundation Workshop, they have to own the Management 3.0 Certificate of Practice and they have to be accredited by ICAgile.
---
Stefan Nüsperling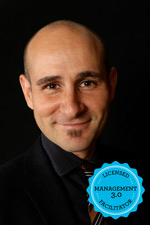 Stefan is a trilingual (German, English, Japanese) IT-Professional with more than 10 years of experience in Project Leadership, Change Management, Facilitation and Management 3.0. He worked with multinational enterprises in the fields of Management as well as Agile Software Development in Japan, South Korea and Germany. As a certified Scrum Master, 
the first licensed Management 3.0 facilitator in Japan
 and a Co-Owner of Management 3.0 he is keen on introducing Agile Leadership practices to Japanese organizations and believes that it will make their employees happier, the businesses more effective and customers more satisfied which is called "Sanpoyoshi" (benefit for all three stakeholders).




Yasuyuki Kashima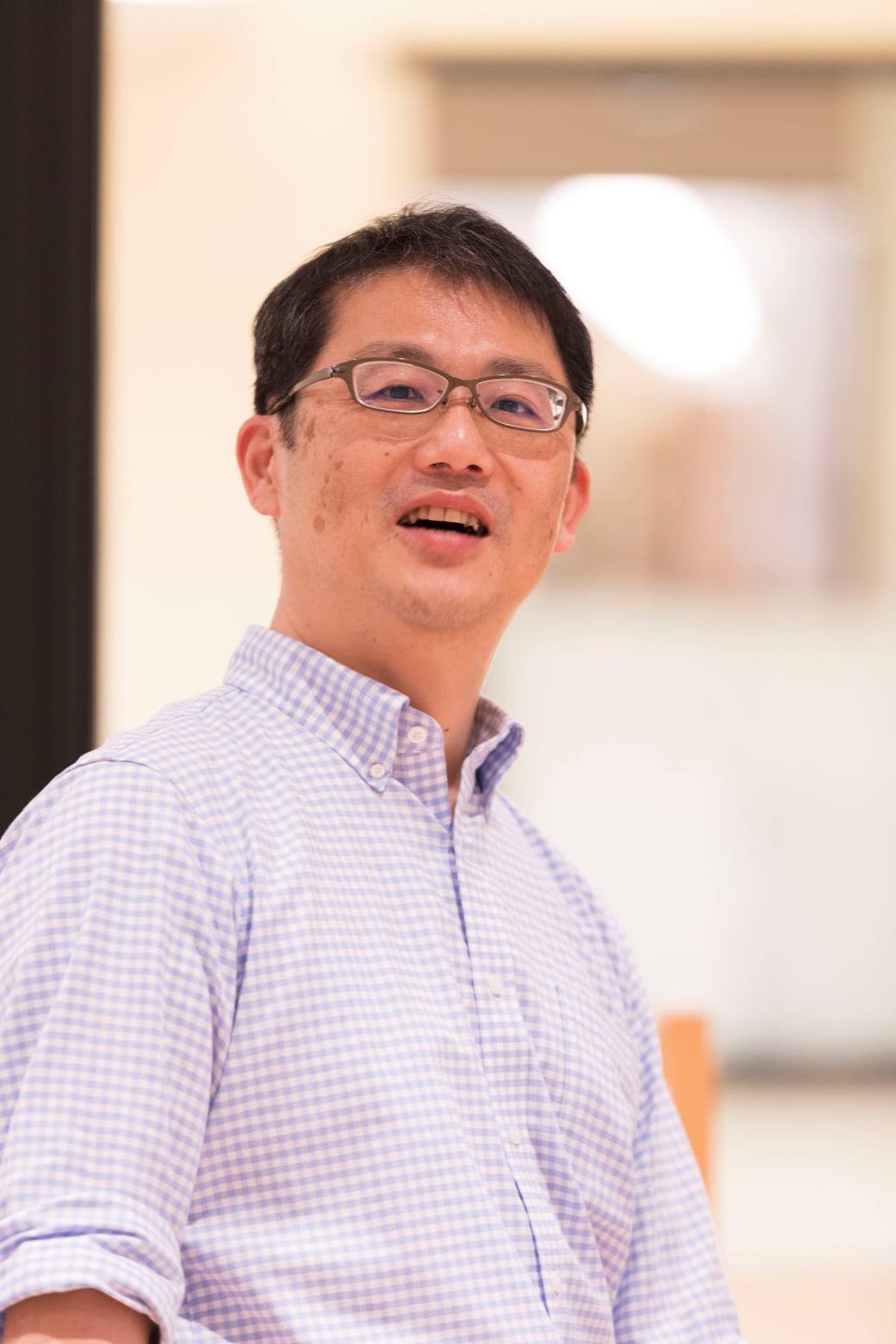 元トップマネージャー、チェンジエージェント、Management 3.0 ライセンスファシリテーター
マネージャー、チェンジエージェント、ファシリテーターとして30年以上の経験を持つITプロフェッショナル。スイスのジュネーブで2年間、アジャイル変革プロジェクトに携わり、組織開発を学ぶ。その間、ロンドンで開催されたManagement 3.0のワークショップに参加し、Management 3.0のファシリテーターになる。 デジタル&ITトランスフォーメーションを含むオープンイノベーションが立ち上がるエコシステムを通じて人と組織のエンゲージメント環境デザインチームを創り、幸せな日本人を世界に輩出する、日本の組織にアジャイルリーダーシッププラクティスを導入することをライフワークに活動している。
Nao Sakai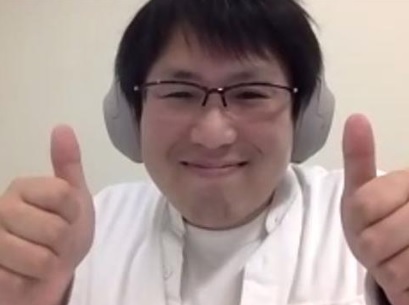 ソフトウェアハウスに20年勤務し、組込みからWindowsアプリに渡って、設計・開発・マネジメントへ携わる。
お互いが何でも話せる全承認空間の構築を得意とし、現場のチーム・組織から、日常の関係性づくりなど、日々チャレンジを楽しむ。
"いつ、どこで、誰といても、相手にプレゼントできる状態であること"をIKIGAIとして、最高のパフォーマンスを出せるチーム作りの方法にチャレンジした経験から、皆さんの変化をお手伝いしたいと考えています。
Links
Official Management 3.0 website:
Official IC Agile website:
Website of Jurgen Appelo, the founder of Management 3.0:
The latest book by Jurgen Appelo
Managing for Happiness at Amazon.co.jp
Note
Tax included
15% Group Discount (3 people or more)
Up to 50% Discount for Low-Income Groups (e.g. students)
Refund Policy:

Until 6 weeks before the event = 100%
Until 4 weeks before the event = 50%
Until 2 weeks before the event = 25%

A minimum of 3 participants are required for a workshop to proceed. If there are less than three registrations, the event will be cancelled and 100% of the event fee will be refunded.
Please contact the organizer for discount prices.
For more details about the Agility in HR (ICP-AHR) by Management 3.0 course visit the global Management 3.0 website.
We can also run this workshop in-house at your company.
Please contact us.
【お客様の個人情報の取扱いと特定商取引法に基づく表示について】
下記に同意のうえ、お申し込みください。
NuWorks合同会社は本ワークショップ運営の目的のためにご登録いただきましたお客様の個人情報を使用いたします。また、ワークショップのお申し込みにつきましては令和3年の特定商取引法・預託法等の改正に伴い、弊社ウェブサイトにも詳細を記載しております。
NuWorks合同会社の個人情報保護方針
NuWorks合同会社は個人情報につき必要な保護処置を行ったうえで、各社の個人情報保護に関する方針に従い取り扱います。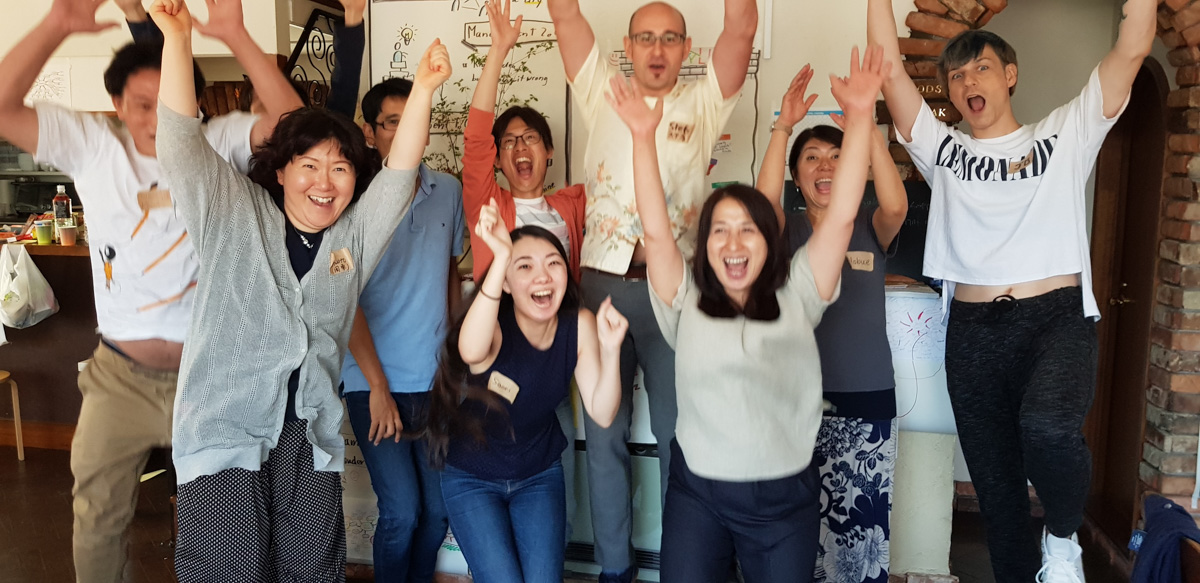 November 17 @ 18:00 — January 12 @ 21:00
Online