In-Person Management 3.0 Dojo
Lets talk about Agile Leadership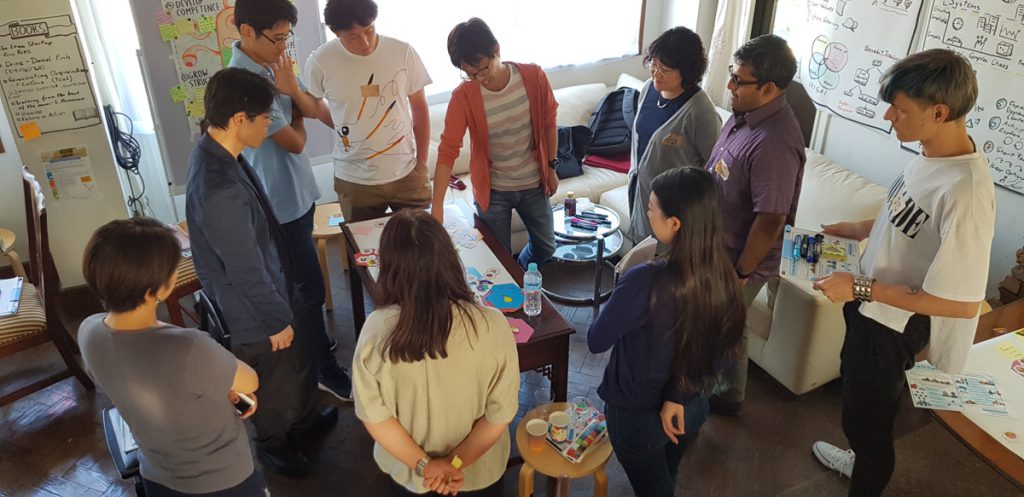 The Management 3.0 Dojo is a place where you can talk casually on topics you are interested in and meet likeminded people from other organizations.
This is the first time we will meet face-to-face after a long time. The Management 3.0 Dojo is a casual gathering, so please feel free to join us ☆
Those who have never taken Management 3.0 and those who want to know about Management 3.0 are welcome!
Furthermore, we will have a get-together after the event.
Content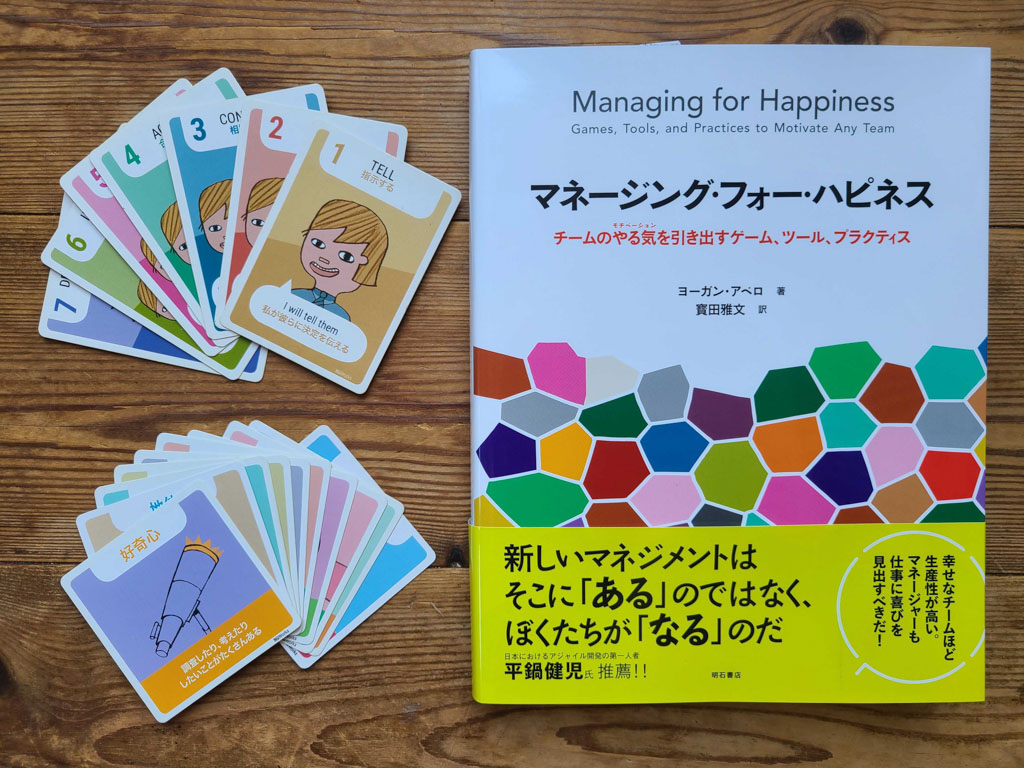 * 18:30 – 19:30 Lean Coffee
(We create the agenda together)
* 19:30 – 20:30 Get-Together at a nearby Izakaya
For Whom is this Event
Those who have taken Management 3.0 training in the past
Those who want to refresh their knowledge
Those who are interested in Management 3.0
Those considering participating in a workshop
Those who are facing a challenge and want to have feedback
Those who want to connect with change agents in Japan
Our Motivation
At NuWorks we value the relationships and connections we have with our ecosystem.
The event is not one-sided, but we aim to create a warm place where people can get to know each other.
We would be happy to welcome you and have a good time together.
Facilitator
Stefan Nüsperling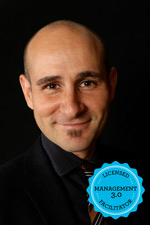 Stefan is a trilingual (German, English, Japanese) IT-Professional with more than 10 years of experience in Project Leadership, Change Management, Facilitation and Management 3.0. He worked with multinational enterprises in the fields of Management as well as Agile Software Development in Japan, South Korea and Germany. As a certified Scrum Master, 
the first licensed Management 3.0 facilitator in Japan
 and a Co-Owner of Management 3.0 he is keen on introducing Agile Leadership practices to Japanese organizations and believes that it will make their employees happier, the businesses more effective and customers more satisfied which is called "Sanpoyoshi" (benefit for all three stakeholders).




お申し込み
Doorkeeperからお願いいたします。
---
主催