Management 3.0 Online Dojo
Share experiences about Management 3.0 online and connect with the community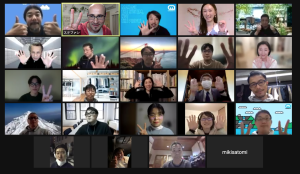 This online Dojo will be a hands-on experience with the Improvement Dialogue Cards.
If you are looking for a more enjoyable dialogue with your team members, or if you are not good at chatting, or if you have a hard time keeping a conversation going… Anyone who is interested in dialogue and Management 3.0 will be able to participate in this workshop.
We welcome those who have never attended Management 3.0 before.Please feel free to join us at your convenience.
Content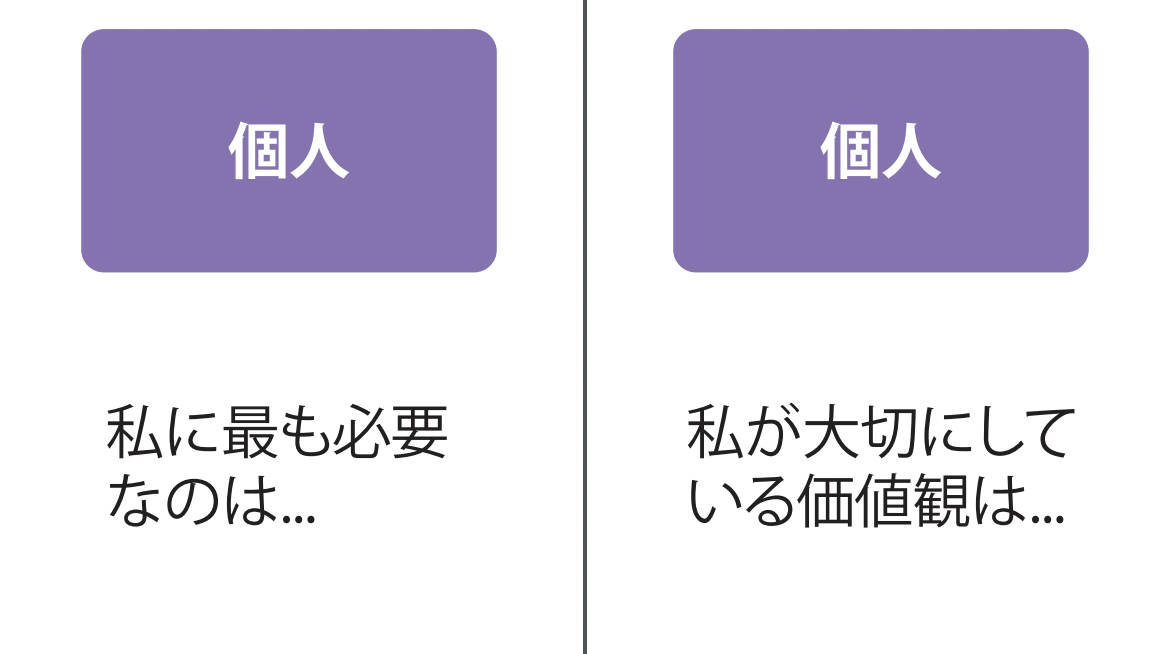 Improvement Dialogue Cards
Each of the questions is written in the categories of Personal, Relationship, Organization, and Environment, as shown in the picture.
There are 160 cards in total.After the experience, we'll talk together about how they could be used in your workplaces!
Facilitator
Stefan Nüsperling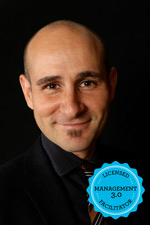 Stefan is a trilingual (German, English, Japanese) IT-Professional with more than 10 years of experience in Project Leadership, Change Management, Facilitation and Management 3.0. He worked with multinational enterprises in the fields of Management as well as Agile Software Development in Japan, South Korea and Germany. As a certified Scrum Master, the first licensed Management 3.0 facilitator in Japan and a Co-Owner of Management 3.0 he is keen on introducing Agile Leadership practices to Japanese organizations and believes that it will make their employees happier, the businesses more effective and customers more satisfied which is called "Sanpoyoshi" (benefit for all three stakeholders).





鹿嶋 康由 (かしま やすゆき)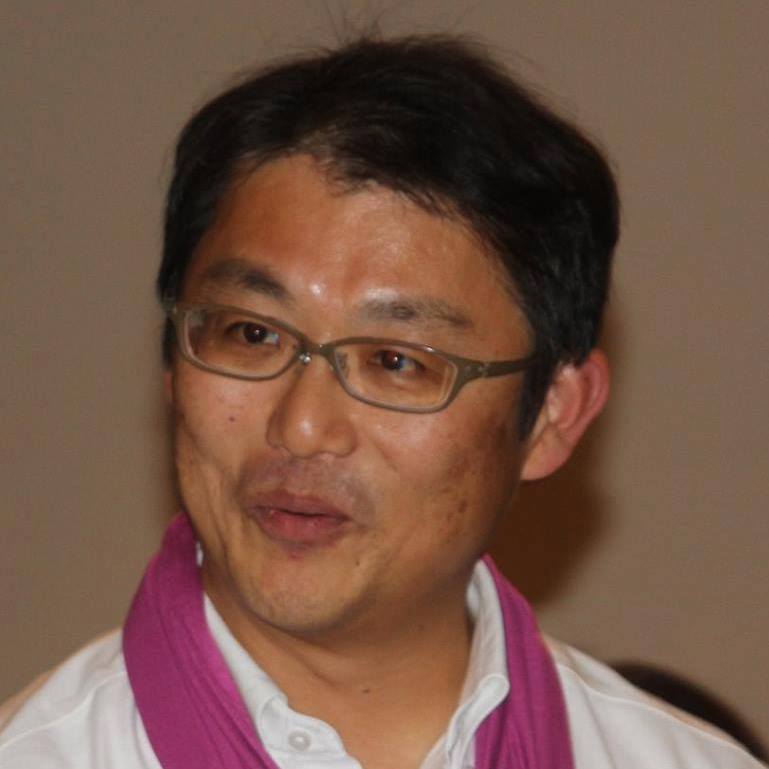 元トップマネージャー、チェンジエージェント、Management 3.0 ライセンスファシリテーター
マネージャー、チェンジエージェント、ファシリテーターとして30年以上の経験を持つITプロフェッショナル。スイスのジュネーブで2年間、アジャイル変革プロジェクトに携わり、組織開発を学ぶ。その間、ロンドンで開催されたManagement 3.0のワークショップに参加し、Management 3.0のファシリテーターになる。 デジタル&ITトランスフォーメーションを含むオープンイノベーションが立ち上がるエコシステムを通じて人と組織のエンゲージメント環境デザインチームを創り、幸せな日本人を世界に輩出する、日本の組織にアジャイルリーダーシッププラクティスを導入することをライフワークに活動している。
主催
【お客様の個人情報の取扱いについて】
下記に同意のうえ、お申し込みください。NuWorks合同会社は本ワークショップ運営の目的のためにご登録いただきましたお客様の個人情報を使用いたします。
【個人情報保護方針】
NuWorks合同会社は個人情報につき必要な保護処置を行ったうえで、各社の個人情報保護に関する方針に従い取り扱います。
NuWorks合同会社の個人情報保護方針

April 5 @ 19:00 — April 5 @ 20:30
Online