Management 3.0 Online Dojo
Management 3.0 Former CEO Ralph van Roosmalen
The Art of Teams – Six Components
『チームが価値を生み出すための6つの要素』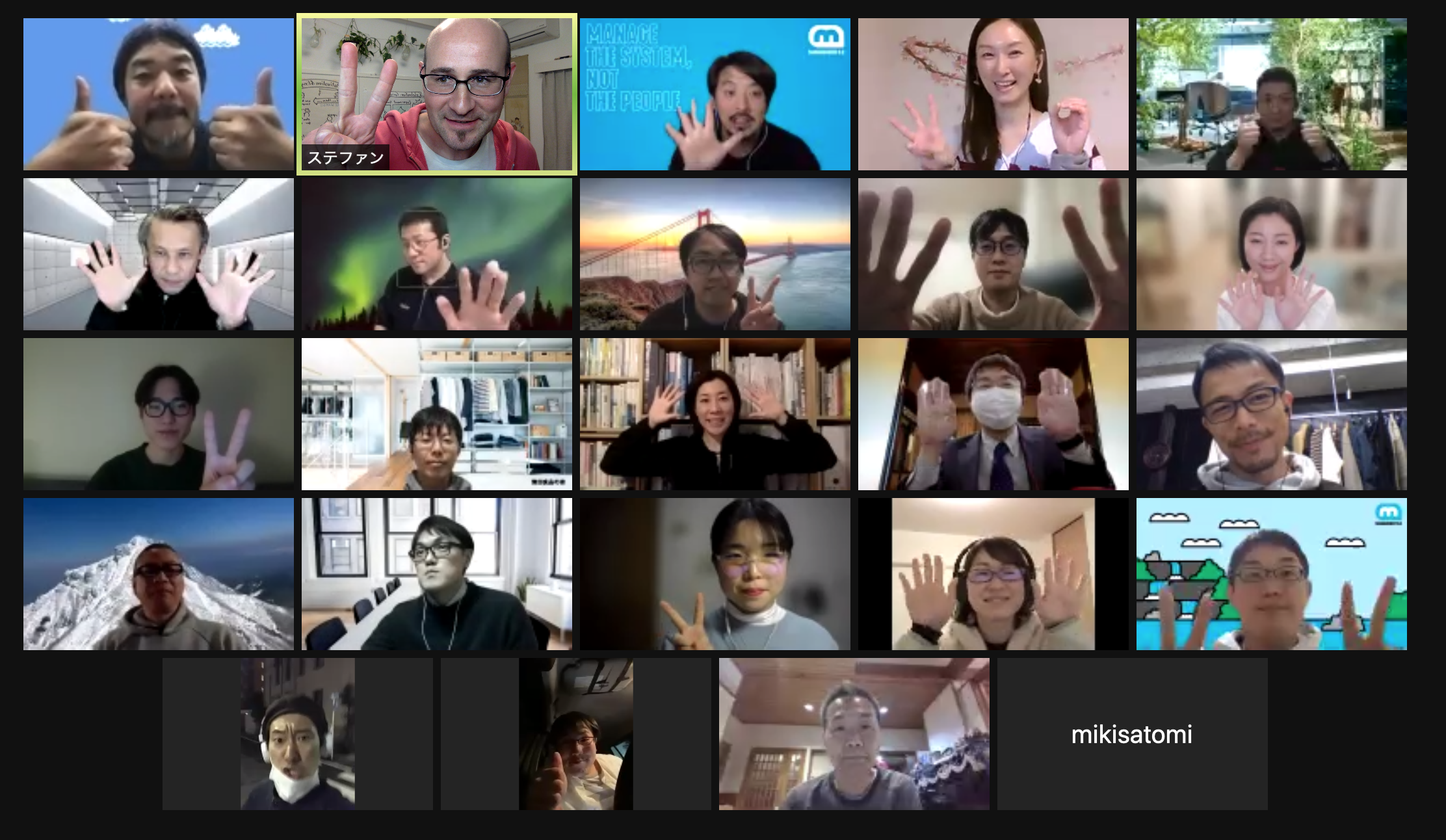 Management 3.0 former CEO Ralph van Roosmalen is joining us this time to talk about the future of leadership.
He will talk about the Art of Teams – Six Components to Help Teams Create Value. It is an introduction on the TOTA Model, plus practical tools to support the six Components. After that we will have an open Lean Coffee/QA session with him.
You are free to join at any time of the session.
---
Timetable
| | |
| --- | --- |
| Time | Content |
| 18:45-19:00 | Opening/Iceabreak |
| 19:00-19:30 | Ralph van Roosmalen The Art of Teams |
| 19:30-20:00 | Lean Coffe/Q&A with Ralph |
| 20:00-21:00 | Past Workshop Retrospective and Konshinkai |
Speaker
Ralph van Roosmalen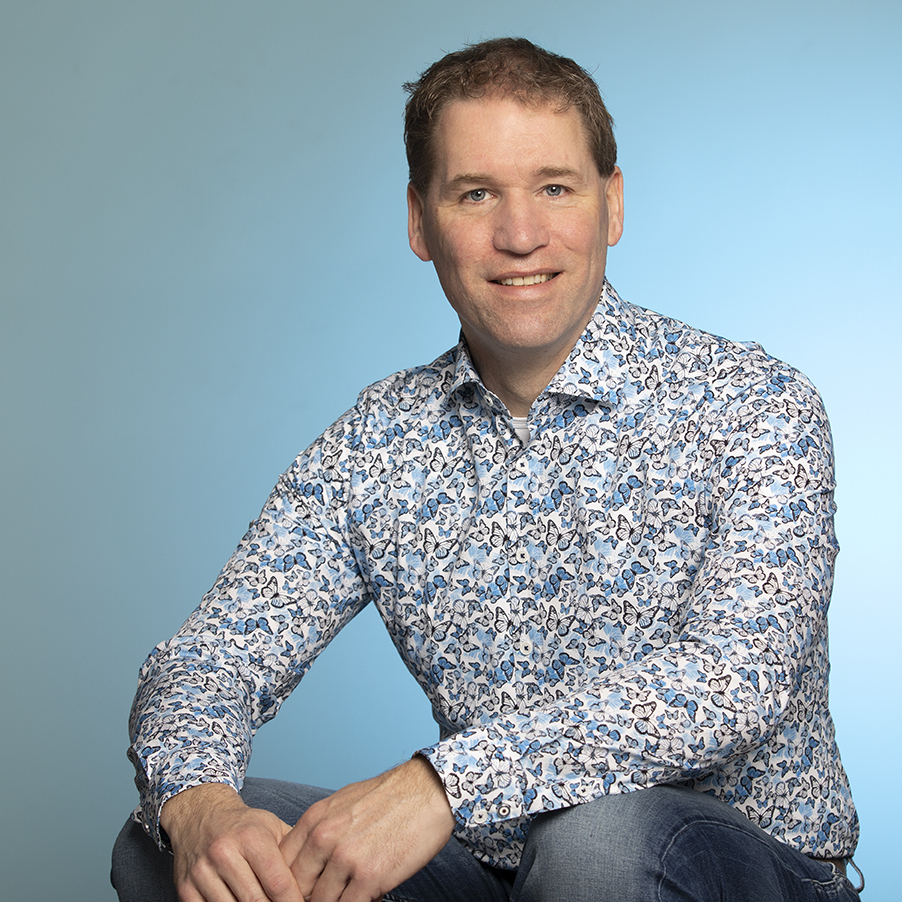 Ralph van Roosmalen is devoted to helping teams create value while experiencing happiness at work.
With more than 24 years of experience in international management roles—such as scrum master, agile coach, VP software development, and change manager—Ralph is the founder and author of The Art of Teams community, former CEO of Management 3.0, and speaker.
He is the author of many blog posts and books, like Doing It—Management 3.0 Experiences and 40 Ideas to Spice Up Your Retrospective.
Stefan Nüsperling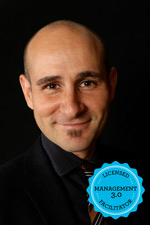 Stefan is a trilingual (German, English, Japanese) IT-Professional with more than 10 years of experience in Project Leadership, Change Management, Facilitation and Management 3.0. He worked with multinational enterprises in the fields of Management as well as Agile Software Development in Japan, South Korea and Germany. As a certified Scrum Master, 
the first licensed Management 3.0 facilitator in Japan
 and a Co-Owner of Management 3.0 he is keen on introducing Agile Leadership practices to Japanese organizations and believes that it will make their employees happier, the businesses more effective and customers more satisfied which is called "Sanpoyoshi" (benefit for all three stakeholders).




Facilitator
Nao Sakai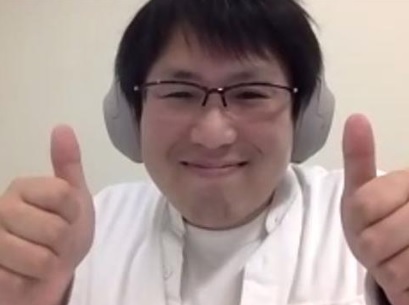 ソフトウェアハウスに20年勤務し、組込みからWindowsアプリに渡って、設計・開発・マネジメントへ携わる。
お互いが何でも話せる全承認空間の構築を得意とし、現場のチーム・組織から、日常の関係性づくりなど、日々チャレンジを楽しむ。
"いつ、どこで、誰といても、相手にプレゼントできる状態であること"をIKIGAIとして、最高のパフォーマンスを出せるチーム作りの方法にチャレンジした経験から、皆さんの変化をお手伝いしたいと考えています。
Kei Nakahara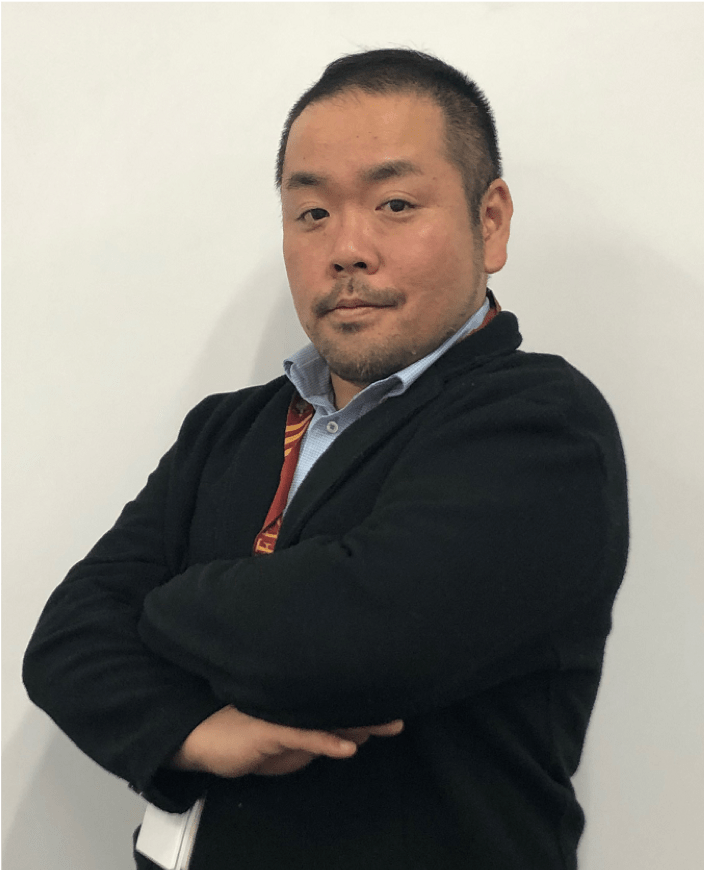 Management 3.0 ライセンスファシリテーター
ソフトハウスを経て(株)豆蔵に転職。オブジェクト指向、UMLモデリングを中心とした教育、コンサルティングに従事。その後、(株)チェンジビジョンにてアジャイルプロジェクトマネジメントツール TRICHORDをはじめとしたツールを開発。
平行して、自動車業界におけるシステム仕様記述手法の研究/展開やプロセス改善を実施。現在はコニカミノルタ(株)にてアジャイル型開発の社内コーチ、および、全社展開を行いつつ、新規サービスの開発、支援に従事している。
NuWorks合同会社
リンク
国際Management 3.0ウェブサイト
Management 3.0の考案者のJurgen Appeloのウェブサイト
Jurgen Appeloの最新の本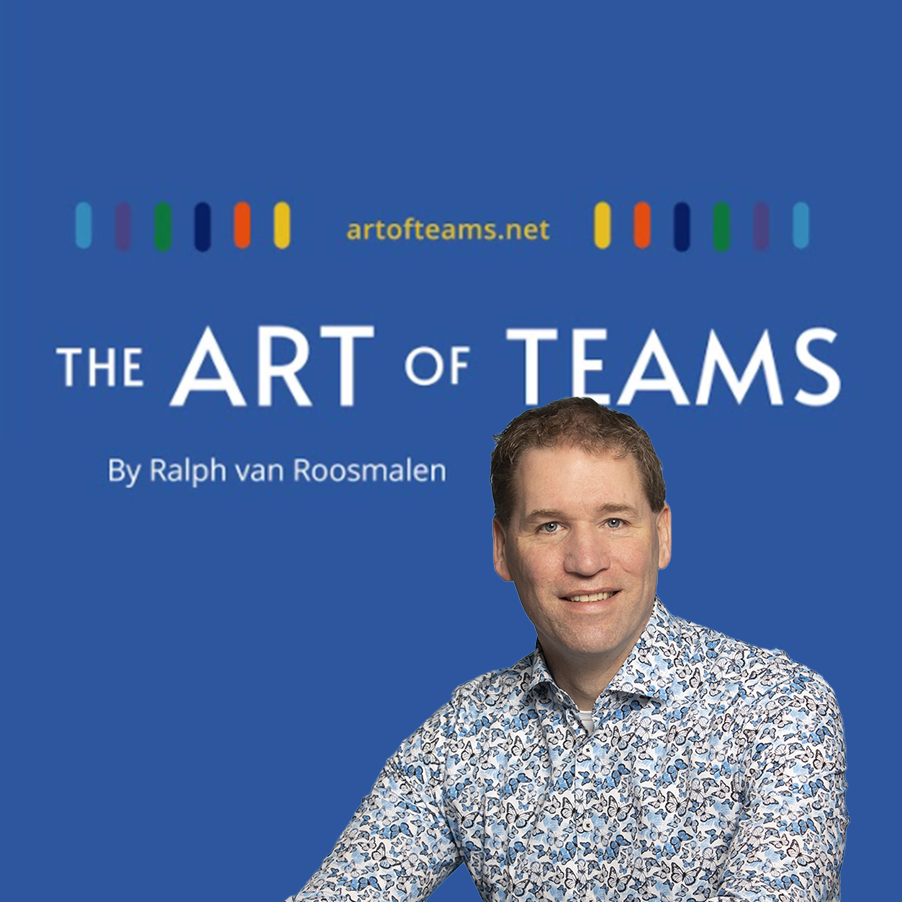 October 29 @ 18:45 — October 29 @ 21:00
Online