3 times unFIX Foundation Online Workshop in Japanese: Unlocking Agile Innovation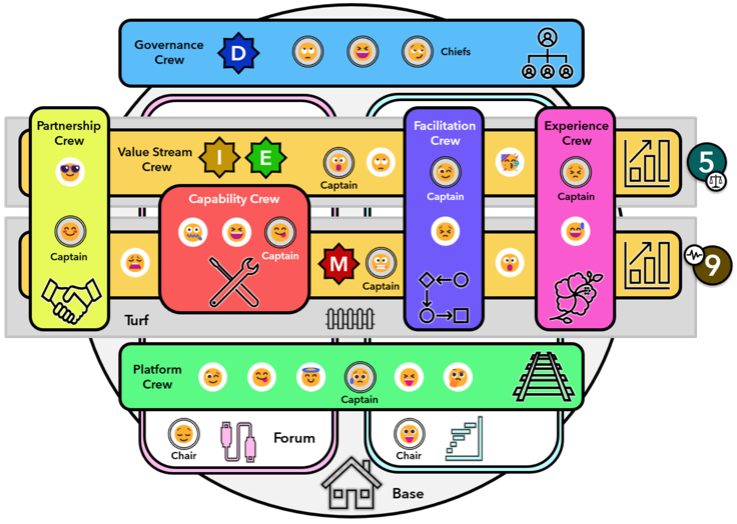 Join us for an innovative journey at the unFIX Workshop, where we will explore new approaches to organization design and agility. In a world where adaptability is the key to success, the unFIX model takes flexibility to new heights.
Dates:
Day 1: November 8, 2023, 18:00-21:00
Day 2: November 30, 2023, 18:00-21:00
Day 3: December 19, 2023, 18:00-21:00
Location: Online
Registration: Register at Doorkeeper
Normal: ¥99,000 (incl. tax)
Early Bird: ¥69,000
ORGANIZATION DESIGN for CONTINUOUS INNOVATION & better HUMAN EXPERIENCE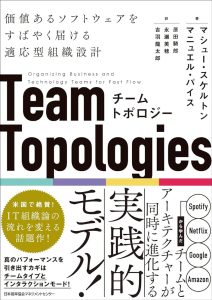 What comes after SAFe, Holacracy, Management 3.0 and the Spotify Model? Well, it's not hard to see in which direction the world is moving: organizations that consist of networked individuals who work from anywhere, who form teams on the fly, who focus on the customer experience (CX), who aim for objectives and achieve results, and make that a whole lotta fun for themselves. Let's unfix our organizations!
The unFIX model is a pattern library that helps you with versatile organization design. Unlike many agile scaling frameworks and self-management methods, unFIX has its focus on continuous innovation and the human experience. It facilitates gradual change, dynamic teams, and an important role to play for managers.
At this workshop, you will:
Discover the unFIX model, a powerful tool for organization design and how to apply its patterns.
Learn how to go beyond agile scaling frameworks.
Draw inspiration from innovative companies like Haier and Tesla, various agile frameworks and books such as Team Topologies, Dynamic Reteaming and Organization Design.
Embrace continuous improvement and innovation across all aspects of your organization.
Get design ideas for fostering user experience and user engagement.
Workshop Agenda: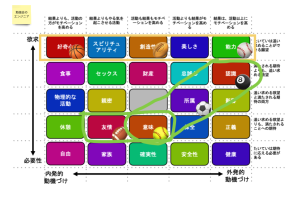 The workshop will be mainly in Japanese, but English support is available.
Introduction to the unFIX model: Principles and patterns for managing complexity.
Crew types: Value-Stream, Facilitation, Capability, and Platform crews.
Experience Management: Experience and Partnership crews.
The role of executives: The governance crew.
Base and Forum types.
Methods of decision-making.
Jobs-to-be-Done.
Case studies from different companies.
Reteaming Options.
Dependencies types & breakers.
Optional Topics*: Scaling Frameworks, Group Sizes, Purpose, OKRs, Habit-Forming, Delegation Levels, Hybrid Working.
* These topics are optional and will be covered based on the time and interest of participants.
What will you achieve by completing this workshop?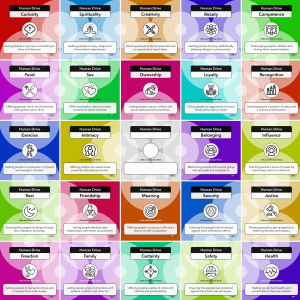 This public unFIX training will also involve a lot of open discussion and problem-solving among the participants which will lead to peer learning.
The main takeaways are:
Improve user experience: Customers don't care about your products, they care about their well-being, progress and happiness. Help teams focus on superior user experiences, not their products.
Abandon the matrix organization: There is no speed in classic hierarchies and matrix organizations. Only independent teams and departments can act quickly enough when faced with crises or opportunities.
Improve transformation: Eliminate problems and errors created by different agile approaches. Stop the suffering caused by bad and harmful transformation programs.
Stop copying others: Why would you implement an organizational structure you copied from someone else? Dare to be different. Make your own organizational structure.
Embrace innovation: New ideas don't come from old approaches. Enable continuous business development and endless flexibility with just enough structure.
Change the meaning of leaders: Don't believe in the mantra "we don't need leaders". Turn managers into entrepreneurs and get them to manage the system, not the people.
Give people a reason to stay: People leave companies that don't give them a sense of belonging and recognition for good work. Don't be a company without a soul.
Enable hybrid work: Work is not a place people go to, but something they do. Be a company that stops managing people and starts doing things with added value.
Start with small steps: Programs that promise big changes rarely succeed. Take a more incremental approach and then stitch the transformation across your company.
What should you bring to the workshop?
An open mind
Some familiarity with agile and lean methods and principles will help but is not necessary
Ready to have lots of fun learning
Join the unFIX Movement Now
To foster collaboration beyond the workshop you get access to the unFIX community in Japan.
Requirements
Laptop or PC
Webcam
A good audio equipment
A good Internet connection
A quiet place to attend the workshop
---
Registration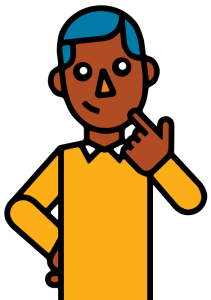 Via Doorkeeper
If you would like to receive an invoice or bank transfer, please fill out this form.
We can also run this workshop in your company.
Please contact us for more information.
---
About the Facilitator
Stefan Nüsperling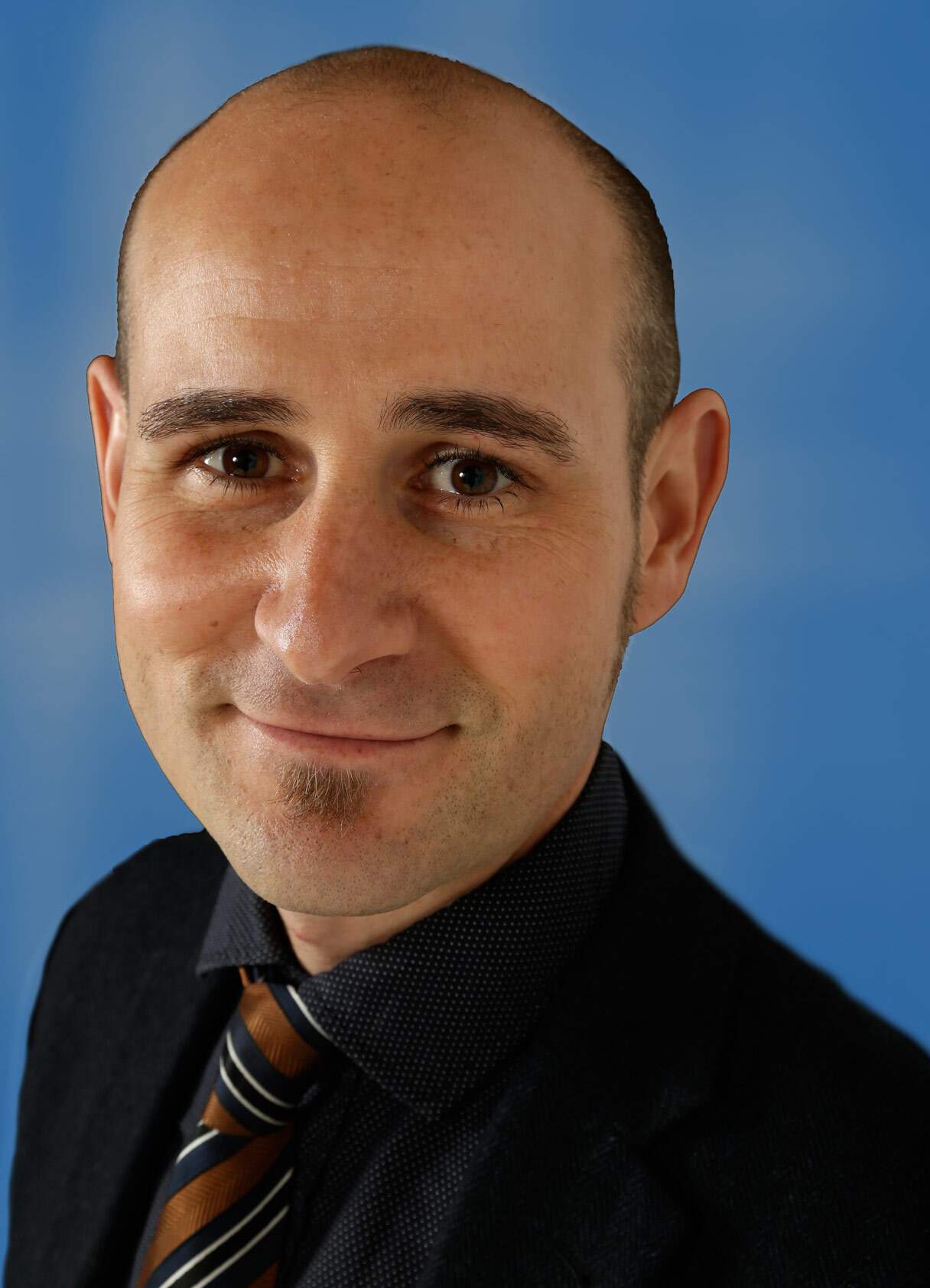 Stefan is a trilingual (German, English, Japanese) IT Professional with more than 10 years of experience in Project Leadership, Change Management, Facilitation and Management 3.0. He worked with multinational enterprises in the fields of Management as well as Agile Software Development in Japan, South Korea and Germany. As a certified Scrum Master,
the first licensed Management 3.0 facilitator in Japan
and a Co-Owner of Management 3.0 he is keen on introducing Agile Leadership practices to Japanese organizations and believes that it will make their employees happier, the businesses more effective and customers more satisfied which is called "Sanpoyoshi" (benefit for all three stakeholders).

Lets Connect:
---
Yasuyuki Kashima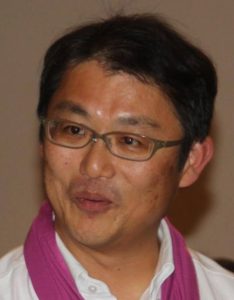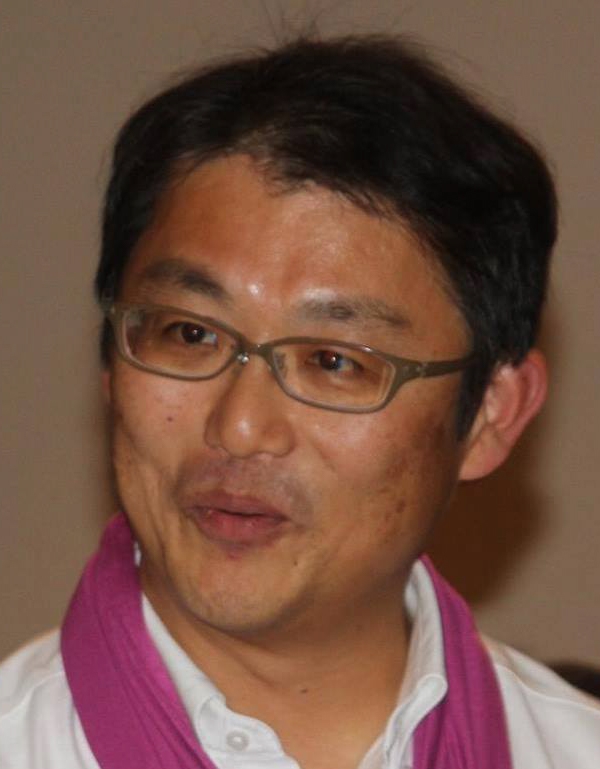 Former Top Manager, Change Agent and Management 3.0 Licensed Facilitator Yasuyuki is an IT professional with over 30 years of experience as Manager, change agent and facilitator. He worked in Geneva, Switzerland for two years on agile transformation projects and studying organization development. During that time he participated at a Management 3.0 workshop in London and became a Management 3.0 facilitator. Yasuyuki is keen on introducing an engaging environment for teams and people in organizations through an ecosystem where open innovation can happen. Furthermore, he introduces agile leadership practices to Japanese organizations to create a culture where worker happiness is easily possible for everyone.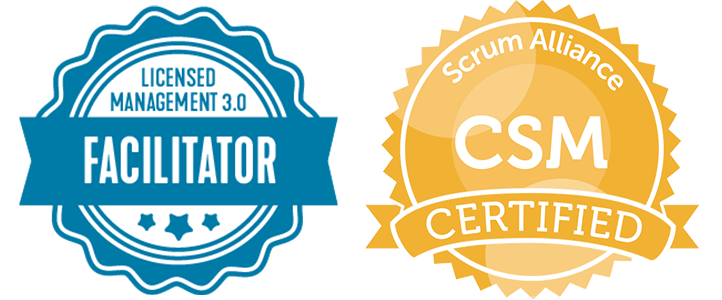 Links
Official unFIX website:
https://unfix.com
Website of Jurgen Appelo, the founder of unFIX:
http://jurgenappelo.com/
The latest book by Jurgen Appelo
Managing for Happiness at Amazon.co.jp
Note
Tax included
15% Group Discount (3 people or more)
Up to 50% Discount for Low-Income Groups (e.g. students)
Refund Policy:

Until 6 weeks before the event = 100%
Until 4 weeks before the event = 50%
Until 2 weeks before the event = 25%
A minimum of 3 participants are required for a workshop to proceed. If there are less than three registrations, the event will be cancelled and 100% of the event fee will be refunded.
Please contact the organizer for discount prices.
We can also run this workshop in-house at your company.
---
【お客様の個人情報の取扱いと特定商取引法に基づく表示について】
下記に同意のうえ、お申し込みください。
NuWorks合同会社は本ワークショップ運営の目的のためにご登録いただきましたお客様の個人情報を使用いたします。また、ワークショップのお申し込みにつきましては令和3年の特定商取引法・預託法等の改正に伴い、弊社ウェブサイトにも詳細を記載しております。
NuWorks合同会社の個人情報保護方針
NuWorks合同会社は個人情報につき必要な保護処置を行ったうえで、各社の個人情報保護に関する方針に従い取り扱います。
NuWorks合同会社の特定商取引法に基づく表示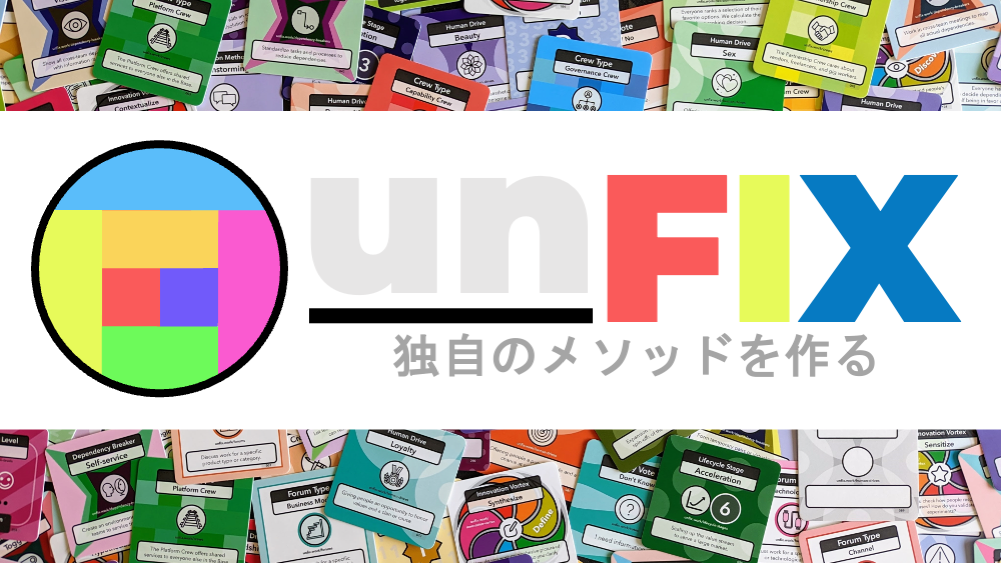 November 14 @ 18:00 — December 12 @ 21:00