Want to improve engaged virtual collaboration in your team and your online meetings?
The Work Together Anywhere Workshop is designed to share experiences and learn how to:
Avoid miscommunications
Increase camaraderie
Run problem free meetings where everyone contributes
Inspire continuous improvement
In these 4 virtual learning sessions we get to push all the remote buttons. You will leave with new tools and a bunch of inspiration to take back to your virtual colleagues!
Organizations grow flat as they grow globally. Applying tools from agile methodology and  intercultural theory will combat  the "out of sight, out of mind" mentality in dispersed teams. Remote teams need to acquire new skills to build trust with one another and overcome the perceived distance.
This online workshop series will focus on how to apply a new mindset to navigate the global complexity in dispersed teams. It will help instill confidence in you to tackle the challenges, new practices and tools of productive distributed teamwork. During the workshop series you will build your own action items to directly implement with your distributed teams.
Previous participants have said about participating in Line's online sessions:
"Energetic sessions. Line is thoughtful and very knowledgeable." – Rosemary King
"Open, flexible, Line is a great communicator." – Richard Scott-Will-Harknett
"Line really cared about us and created a safe, engaging learning experience." – Christine Brautigam
Learning Objectives
Experience online facilitation techniques to enhance engaged collaboration from dispersed colleagues.
Learn how to increase trust and camaraderie of a distributed team by simulating the human experience while working in co-located teams
Map techniques to avoid miscommunication and outline acceptable behaviors for your team's collaboration
Engage in facilitation of problem-free meetings where everyone contributes and all communication and work styles are honored
Practice how to conduct remote team retrospectives and inspire continuous improvement across distributed teams
You can read further details at https://www.collaborationsuperpowers.com/anywhereworkshop/
Who this course is for
High-level managers and coaches working with remote colleagues
Team members who are enthusiastic about improving productivity and day-to-day communication with their remote colleagues
Format
(The training will be in English)
The workshop is made up of four 90 minute, interactive online sessions each with a separate focus:
March 17: Simulate the office online
March 24: Trust & Alignment with Virtual Colleagues
March 31: Facilitate online meetings like a pro
April 3: Give and receive feedback (to inspire continuous improvement)
Time for all sessions are 8:30am – 10:00am JST.
Your Facilitator: Line Mørkbak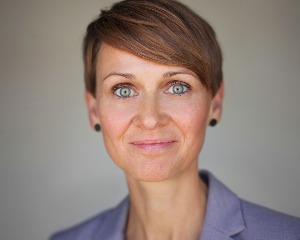 Senior Business Consultant + Interculturalist + Global Facilitator & Speaker. I have 10+ years experience in leading, developing, and delivering cross-cultural learning solutions (f2f and engaged virtual learning sessions) to global organizations and their teams. Within the last years my curiosity has driven me towards Improve as a learning tool, innovation processes, Agile Management, and Design Thinking. Originally from Denmark, lived globally for 21 years, current home in rural setting east of Portland, OR
Additional info
To enhance the learning there will be material to view (articles & videos) as well as dialogue with learning partners between sessions (estimated prep 1 hour per week)
Minimum participants to confirm session: 6
Maximum participants per session: 12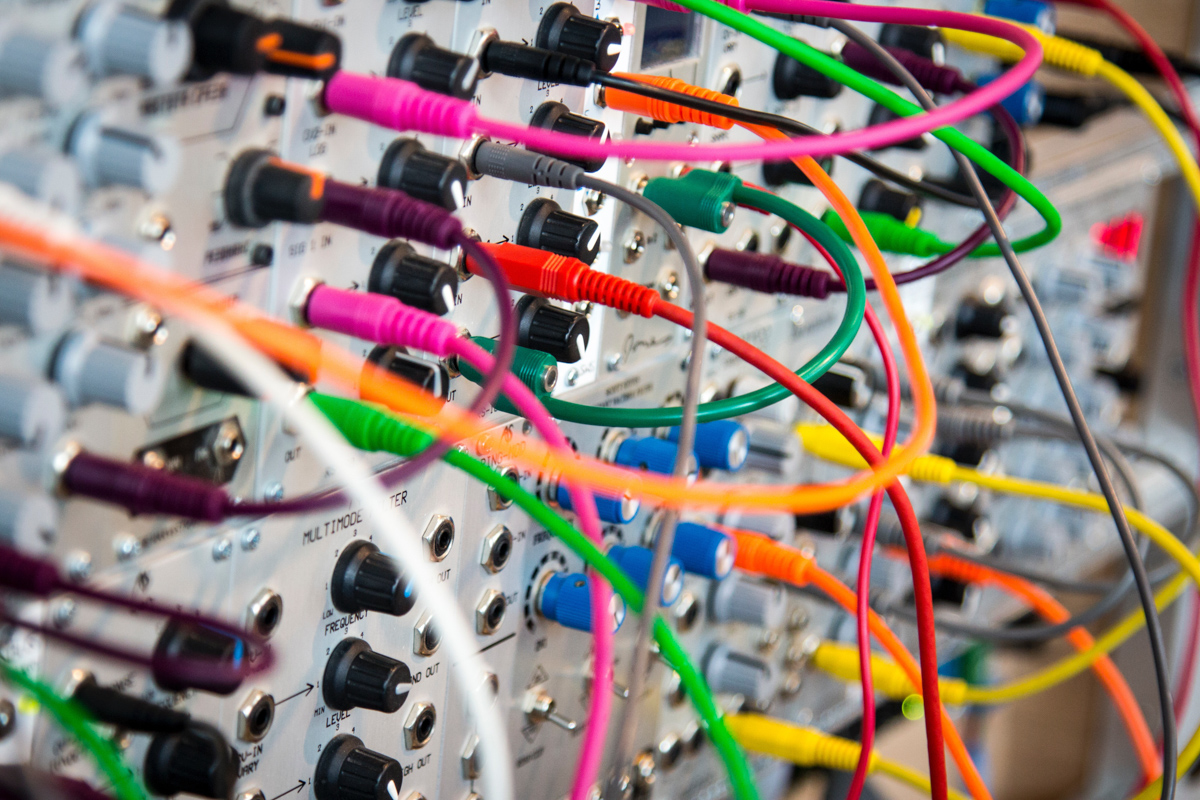 March 17 @ 08:30 — April 3 @ 10:00
Online