In this great online workshop, you will learn the key elements for designing and delivering your own great online events.
With physical events now cancelled or postponed indefinitely because of covid, many are rushing to fill the gap that these events provide in terms of interaction with their customers and collaboration between their own staff. The standard webinar format isn't working – and hasn't worked for a long time. But in the age of social distancing, how can we take our online events to the next level?
When in-person events are not possible, we want to continue learning together and driving business forward wherever we can.
Specifically, you will learn:
How to design for online engagement
Facilitation techniques for interactive events
What infrastructure is required for optimal online interactions
what you get
EMPLOYEES advocating for work-from- home options
Presenters, facilitators and trainers who want to design and deliver online events Facilitators and coaches working with remote teams
Knowledge workers who want to improve their online meetings and facilitation skills
Techniques for inspiring online engagement
Facilitation techniques to spark thinking, conversation, and learning
Ways to infuse fun into a professional virtual environment
Work Together Anywhere:働く場所がどこでもチームは強くなれる!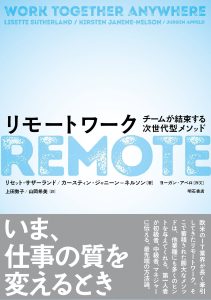 リモートチームがオンライン上でスムーズにコラボレーションし、お互いが素晴らしい成果を上げる方法を学びましょう。Work Together Anywhereは、リセット・サザーランド氏のリモートワーキングに関する豊富な知識と方法に基づいており、10年以上前から世界的に成功を収めているワークショップです。
離れた場所で仕事をするということは、それ自体が課題となります。
離れて働くチーム(リモートチーム)は、出社して仕事をすることに比べ、
心理的に「見えない、精神的に少し遠い存在」と感じることが多いです。今までの方法から脱出し、新しい方法で信頼関係を築く方法を学ぶ必要があります。
お互いを信頼していないリモートチームはうまく回っていきません。
一方で、チームが非常にうまく連携している場合、チームはまとまりのあるユニットとして一緒に活動しています。チームはお互いに助け合う方法を探し、健全な関係を維持しています。
このワークショップでは、デジタルノマド、バーチャル起業家、グローバルな組織がどのように画面を通して離れた場所で「見える環境」でコラボレーションしているのかを探っていきます。
『コラボレーション・スーパーパワーズ』は、個人、チーム、マネージャー、オーナーにどこでも一緒に仕事をして成功する方法のロードマップを提供します。
詳細はこちらをご覧ください。 https://www.collaborationsuperpowers.com/anywhereworkshop/
Certification and Facilitator License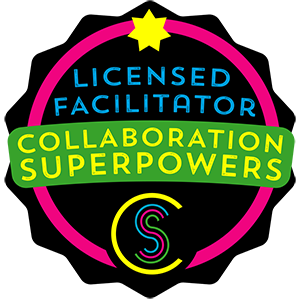 At the end of the workshop, you will receive a Certificate of Attendance. This qualifies you to become a Licensed Collaboration Superpowers facilitator yourself. (You also have to pay a yearly fee, read more about the license fee and how to how to become a licensed facilitator at the official Collaboration Superpowers website.)
About the Facilitator
Stefan Nüsperling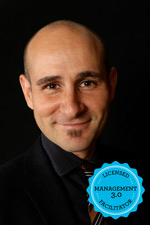 Stefan is a trilingual (German, English, Japanese) IT-Professional with more than 10 years of experience in Project Leadership, Change Management, Facilitation and Management 3.0. He worked with multinational enterprises in the fields of Management as well as Agile Software Development in Japan, South Korea and Germany. As a certified Scrum Master, the first licensed Management 3.0 facilitator in Japan, the only Lean Change Management facilitator in Japan and the only Collaboration Superpowers facilitator, he is keen on introducing Remote Leadership practices to Japanese organizations and believes that it will make their employees happier, the businesses more effective and customers more satisfied which is called "Sanpoyoshi" (benefit for all three stakeholders).
Kumiko Sugiyama (NuWorks)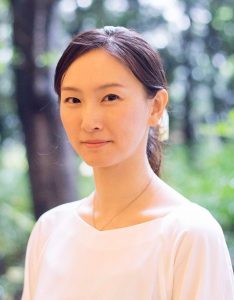 NuWorks合同会社 COO Management 3.0ファシリテーター/ポジティブ心理学プラクティショナー/Ikigaiファシリテーター
新卒で服飾資材を扱う専門商社に入社。 女性初の総合職(営業)として国内の服飾メーカーへのデザイン提案、カバン業界の新規開拓に携わり、新規顧客開拓賞を受賞。
2017年よりNuWorksに参画。NuWorksでの広報、管理、ファシリテーターなど多岐に渡り担う。
好きな言葉は「クリエイティブ」。
酒井 直央(さかい なお)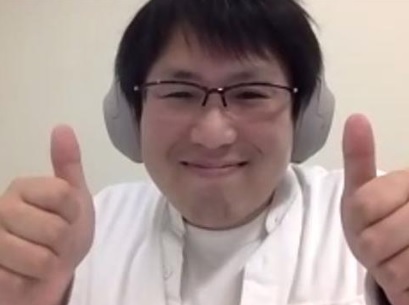 ソフトウェアハウスに20年勤務し、組込みからWindowsアプリに渡って、設計・開発・マネジメントへ携わる。お互いが何でも話せる全承認空間の構築を得意とし、現場のチーム・組織から、日常の関係性づくりなど、日々チャレンジを楽しむ。
"いつ、どこで、誰といても、相手にプレゼントできる状態であること"をIKIGAIとして、最高のパフォーマンスを出せるチーム作りの方法にチャレンジした経験から、皆さんの変化をお手伝いしたいと考えています。
---
Links
Official Work Together Anywhere website:
https://www.collaborationsuperpowers.com/workshops/
Work Together Anywhere – A Handbook on Working Remotely — Successfully — for Individuals, Teams, and Managers
https://www.collaborationsuperpowers.com/book/
Note
Tax included
15% Group Discount (3 people or more)
Up to 50% Discount for Low-Income Groups (e.g. students)
Refund Policy:

Until 6 weeks before the event = 100%
Until 4 weeks before the event = 50%
Until 2 weeks before the event = 25%

A minimum of 6 participants are required for a workshop to proceed. If there are less than 6 registrations, the event will be cancelled and 100% of the event fee will be refund.
Please contact the organizer for discount prices.
We can also run this workshop in-house at your company.
Please contact us for details.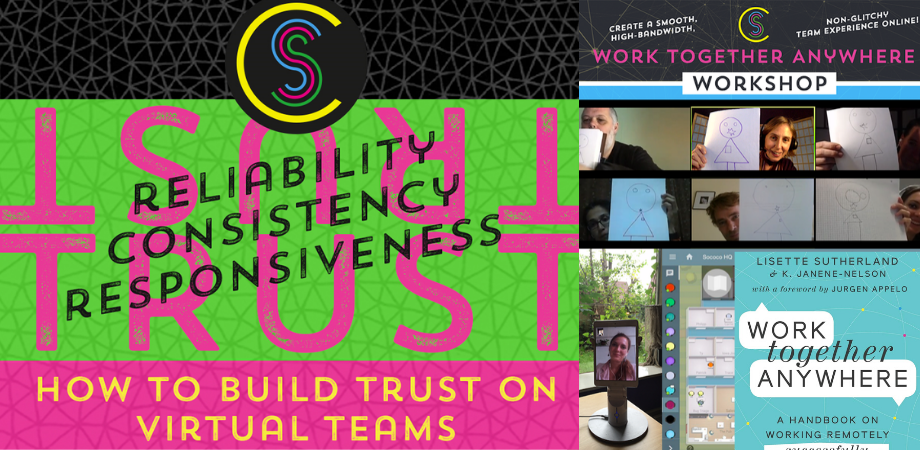 March 7 @ 19:00 — March 7 @ 21:00
Online